Cash Flow Planning For Individuals, Families, & Business Owners Debt Free Planning
A realistic plan to free yourself from debt once and for all and stop adding to it immediately. Planned Spending
Budgets don't work! Implement a sustainable cash flow plan that will change your life.

Increased Savings
With debt and spending under control, jumpstart your savings for retirement and other financial goals.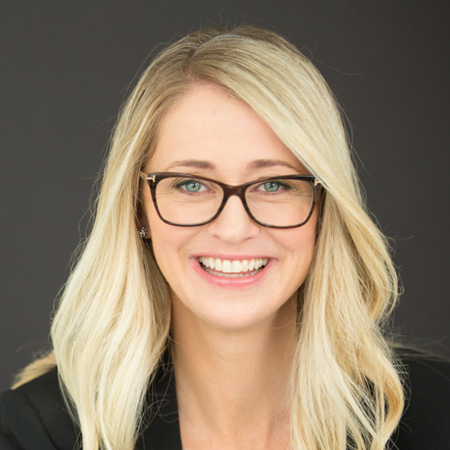 Kathryn Mandelcorn
FMA, Certified Money Coach, ​PFP®, FPSC Level 1® | Director, Cash Flow Strategies
After 15 years in banking, investments and financial planning, Kathryn began her work as a Money Coach in 2012 when she sought to provide cash flow planning advice not tied to the management of assets or the sale of products. She wanted to help people let go of their scarcity mindset, to articulate what they really wanted out of life, to get out of debt and to use money as a tool to support their values.
In late 2017, Kathryn joined Spring to lead Cash Flow Strategies and further enhance the lives of our clients. She helps transform habits with money to ones that are more liberating, truthful and mindful. She develops strategies and implements systems to manage money so our clients can save with intention and spend without guilt. She equips our clients to align their money with their values to live a life they love with the money they have now.
Kathryn is based in Port Moody, BC idyllically situated between her two favourite locales – the forest and the ocean. She is 5 minutes from a mountain bike ride or a paddleboard. She gets up awfully early to take her young son to hockey practice but takes comfort that it's not year round and she still has lots of opportunity to travel.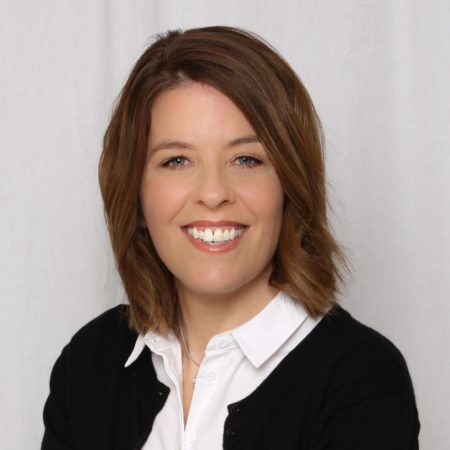 Karen Richardson
FPSC Level 1®, Certified Money Coach, BA Hon (General Studies) | Cash Flow & Associate Financial Planner
As a child, Karen watched her mother pay bills and balance her cheque book every Sunday night at the kitchen table. The idea that weekly cash flow is the foundation of good management has remained with her throughout her life, heavily influencing her career and the advice she provides. Karen understands that people have multiple goals, and those goals can be achieved in multiple ways. She is committed to supporting clients in their financial journey, providing support and updates for many years after the original analysis and plan is created.
In early 2019, Karen joined the Spring Plans team after 7 years in the advice-only planning industry as a Money Coach and as an entrepreneur with a private practice.
Karen is based in Kenora, Ontario, working both in-person locally and virtually with Canadians from coast to coast. She shares her life with her three teenagers and husband on the Winnipeg River, where she is active in her community, sharing knowledge and volunteering as much as possible.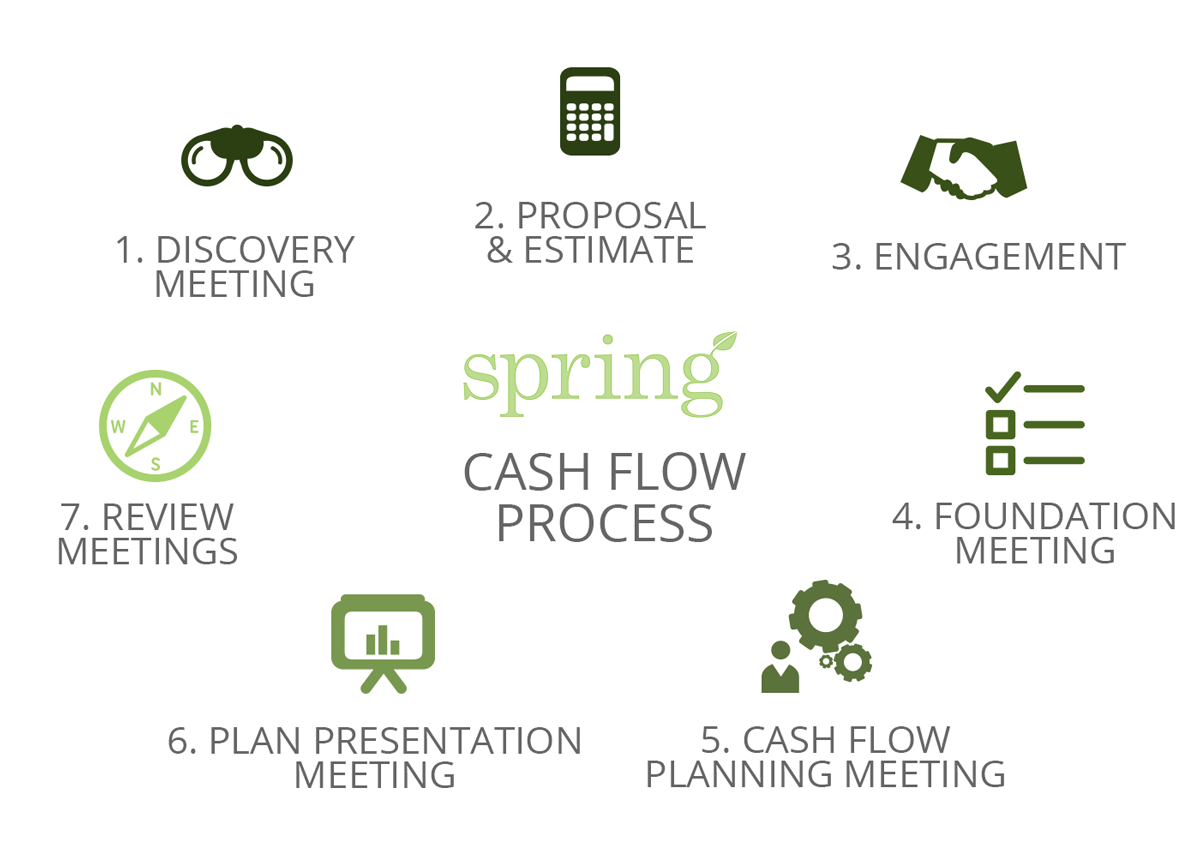 Read more about cash flow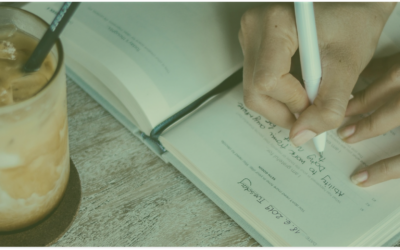 Cash Flow for Cross-Border Finances Leela is finally doing her dream job, consulting to international companies on how to create inclusive environments within their organizations. She also helps her clients deal with internal biases and speaks to large audiences...