About Spring Financial Planning
The Story
At Spring Plans, as an advice-only financial planning firm, we will work closely with you and your team of professional advisors to develop a plan and provide ongoing advice, centred around your best interests.
Our advice is influenced only by what's in your best interests, and never by the potential for third-party compensation. We don't sell products, accept commissions, or pay or receive referral fees or affiliate income.
We help you create financial success on your own terms…whatever they may be. Although our process is the same with every client, the outcomes are always delightfully different and as unique as the people we have the privilege to work with every day.
Want to know more about working with our team? Check out our FAQ page for answers to some commonly asked questions.
Purpose
To help you envision what is possible and create an intentional life by fostering financial confidence.
Mission
To treat you as the unique person you are by listening, understanding what's important, and working together to create your life, well spent.
Vision
To revolutionize the profession and continuously raise the standard of financial planning, improving the lives of all Canadians.
Our Values
Click to enlarge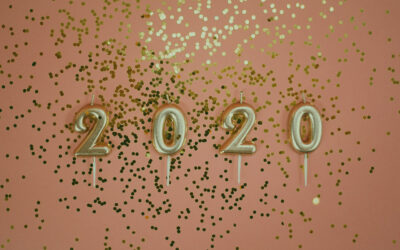 Welcome to 2020!  Each new year comes with a new set of numbers and this year - which is either the last year of an old decade or the first year of a new one, depending on who you're talking to - is no different.  Here are some Big Shiny Numbers for Canadians this...