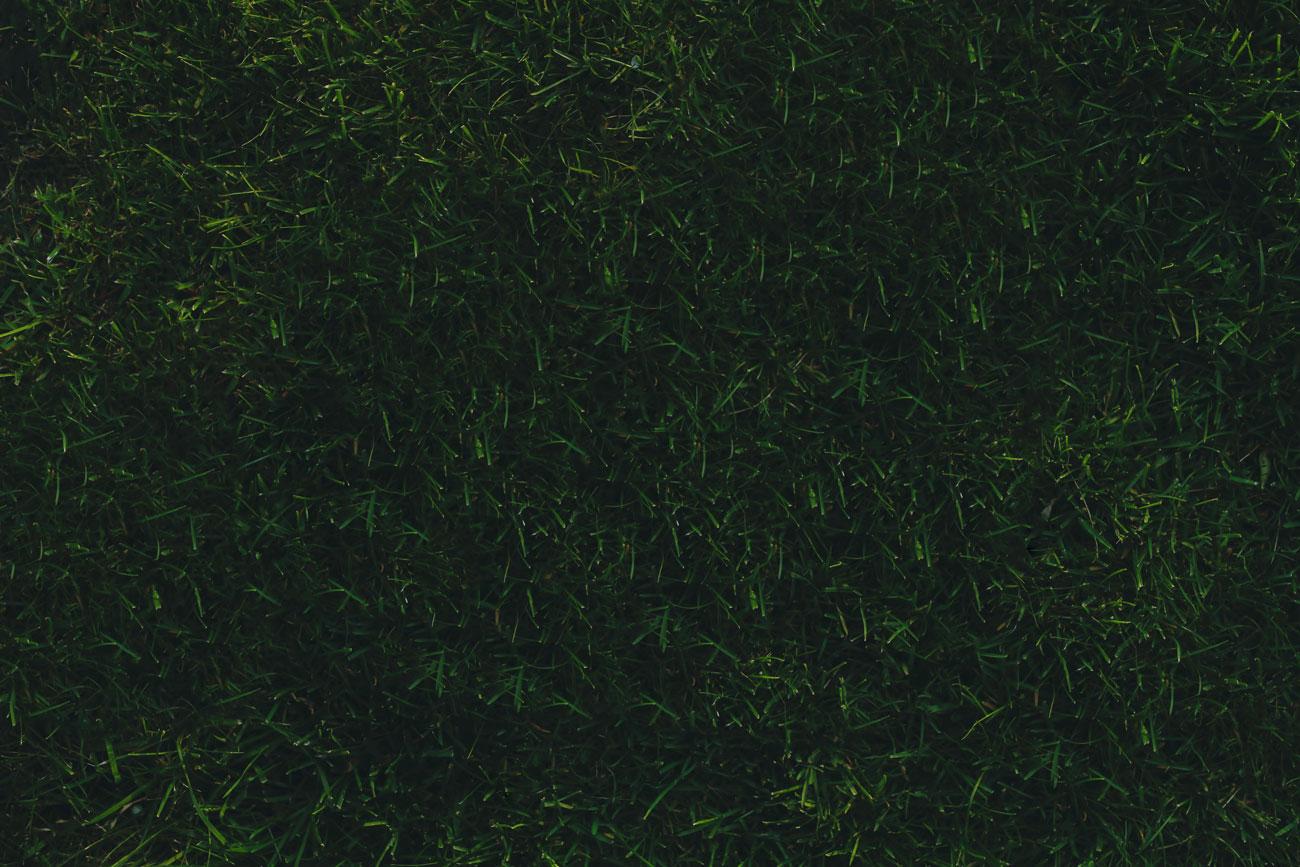 Working with Sandi was everything I hoped for. I felt like you got to know me well and very quickly. I feel like your recommendations reflected my current reality as well as my personality. That is, you didn't recommend things that I would never commit to. After going through this process, I feel like I have a much better understanding of my financial picture. I so wish that I would have done this years ago!!
Having an impartial 3rd-party review our entire financial situation is one of the best business decisions my wife and I have made. We consider Julia our personal CFO and have incorporated her services into all aspects of our financial lives. There's no pressure to purchase any investment or insurance through her or any associate she has introduced us to; but rather an assessment and guidance on plans we have for the future.
While financial conversations can be daunting and confusing, Julia has a way of making the information understandable and relevant.
The financial plan she put together for us has provided context, clarity, and comfort. It's also a great tool to help us make decisions and stay on track toward our financial goals over the long haul. Everyone should have one!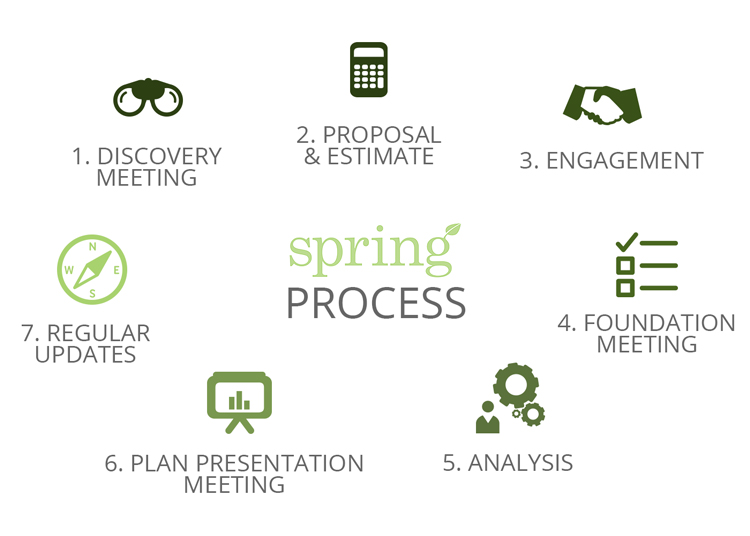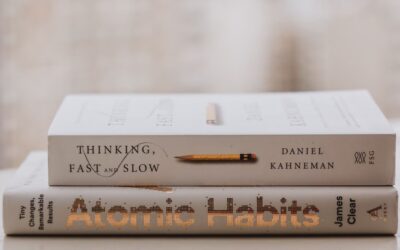 Habits can run our lives to the point where we aren't really sure what we want anymore. With more urgent and frankly interesting stuff in life than mindless habits, how do we move from boring habits to your best life?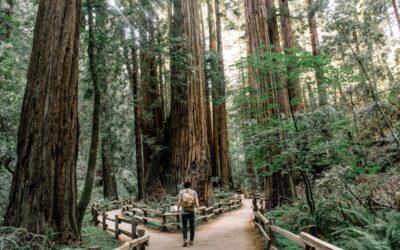 Decision making is HARD. At Spring we help you create a framework for that decision making based on your own value system. Using this lens, you can identify the trade-offs you're willing to accept, making decisions with confidence. Find out how, right here in our February update.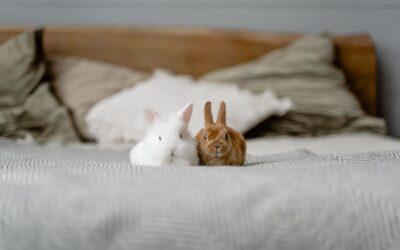 Now that the New Year is starting to settle in, it's time for three reality checks to help you kick off 2023 with success. Learn what they are and how they can affect you and your financial plans.