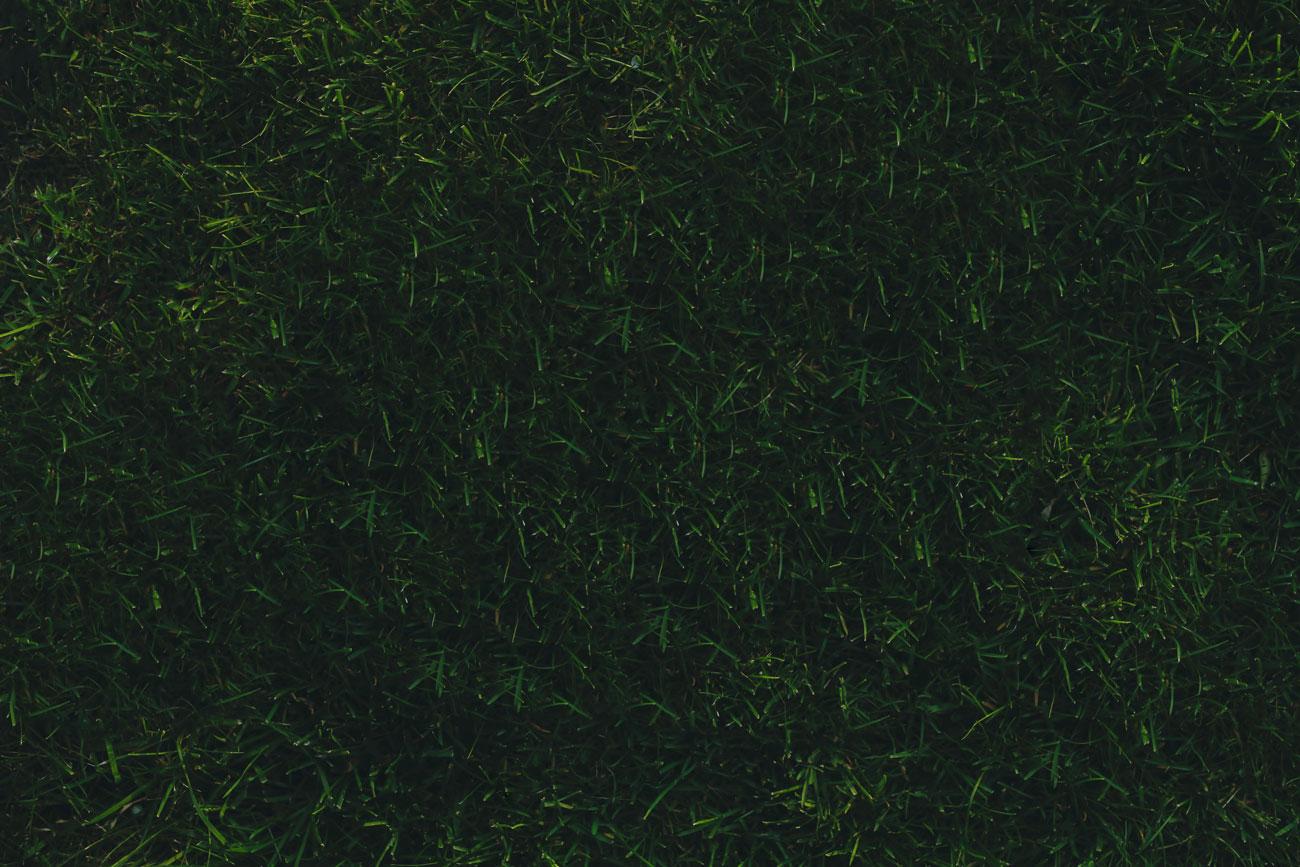 Working with Sandi was everything I hoped for. I felt like you got to know me well and very quickly. I feel like your recommendations reflected my current reality as well as my personality. That is, you didn't recommend things that I would never commit to. After going through this process, I feel like I have a much better understanding of my financial picture. I so wish that I would have done this years ago!!
Having an impartial 3rd-party review our entire financial situation is one of the best business decisions my wife and I have made. We consider Julia our personal CFO and have incorporated her services into all aspects of our financial lives. There's no pressure to purchase any investment or insurance through her or any associate she has introduced us to; but rather an assessment and guidance on plans we have for the future.
While financial conversations can be daunting and confusing, Julia has a way of making the information understandable and relevant.
The financial plan she put together for us has provided context, clarity, and comfort. It's also a great tool to help us make decisions and stay on track toward our financial goals over the long haul. Everyone should have one!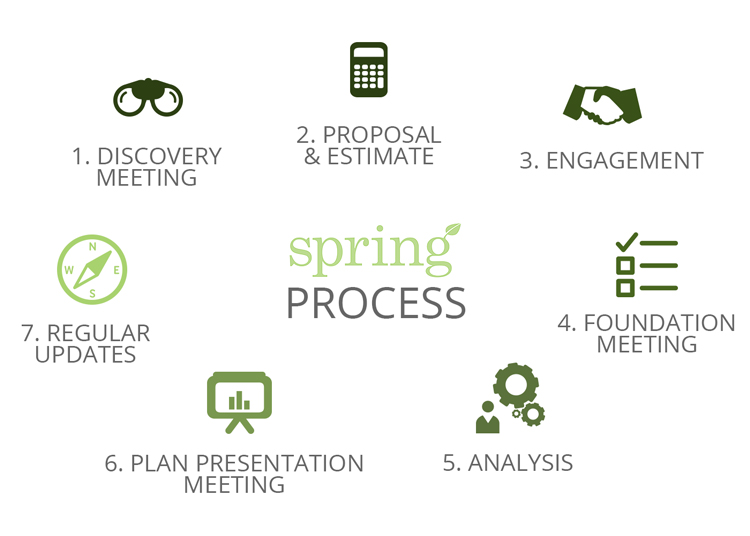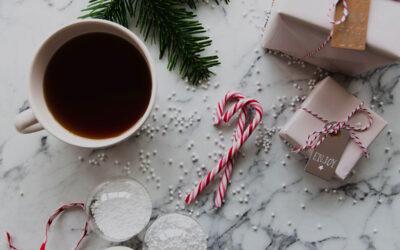 While we're always looking on the bright side of life, we also know it's important to recognize what we've been through – and continue to go through – and give ourselves the opportunity to recover. You can't keep running on empty forever.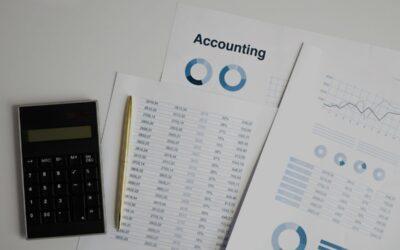 Julia spoke with Investment Executive about retirement income and one of this year's hot topics: inflation. Find out what she shared.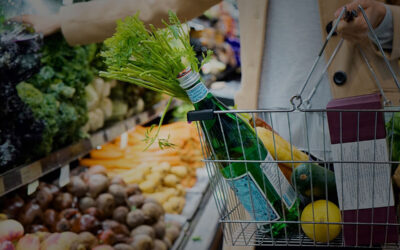 While change is inevitable and constant, it does feel as though this year has brought us a bit more than usual, particularly with respect to our finances. We've experienced massive change when it comes to interest rates, with the Bank of Canada rate increasing from 0.25% in January to 3.75% in October.