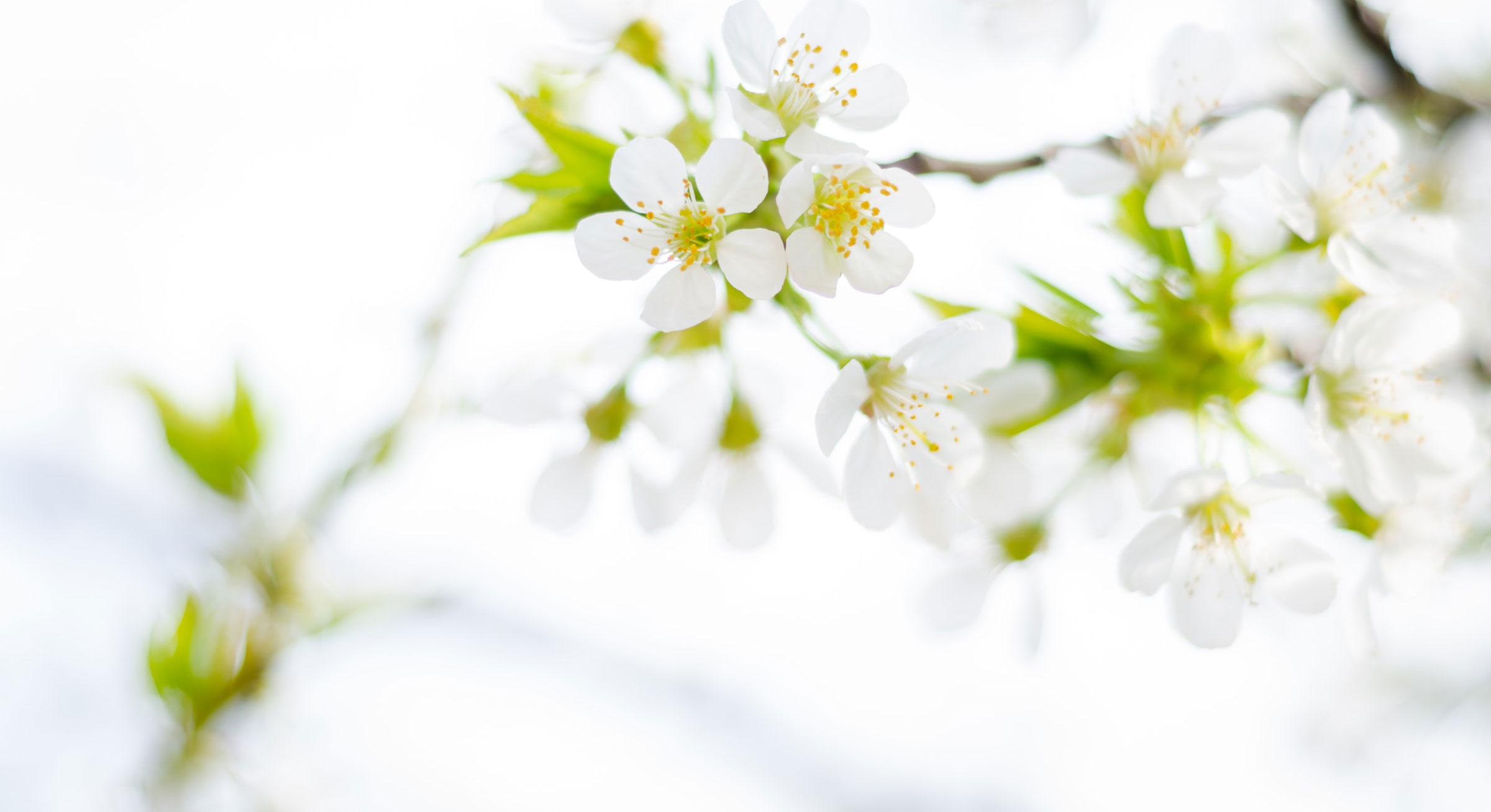 To treat you as the unique person you are by listening, understanding what's important, and working together to create your life, well spent. 
We want our recommendations to our clients to be influenced only by what's in your best interest, and never by the potential for referral fees or third-party compensation.
We don't sell products , accept commissions, pay or receive referral fees, or earn affiliate income.
We sincerely believe that financial planning – done well – can benefit everyone, and are actively invested in mentoring and developing new financial planners.
We've been running a practice management peer-mentoring group since early 2016…it's how we met, in fact!
Comprehensive Financial Planning
Retirement Income Planning
Cross-Border Planning
Family/Private Business Planning
Portfolio and Cash Flow Audits
Working with Sandi was everything I hoped for. I felt like you got to know me well and very quickly. I feel like your recommendations reflected my current reality as well as my personality. That is, you didn't recommend things that I would never commit to.
After going through this process, I feel like I have a much better understanding of my financial picture. I so wish that I would have done this years ago!!
Having an impartial 3rd-party review our entire financial situation is one of the best business decisions my wife and I have made. We consider Julia our personal CFO and have incorporated her services into all aspects of our financial lives.
There's no pressure to purchase any investment or insurance through her or any associate she has introduced us to; but rather an assessment and guidance on plans we have for the future.
Well, it's been a year since we came to see you last and enacted our plan and we are writing to tell you that we are DEBT FREE on November 1ST ON SCHEDULE!!!
Coming to see you, using your services, was the best decision we ever made as a couple. We can't thank you enough. We couldn't have done any of it without you. Thanks, Kathryn.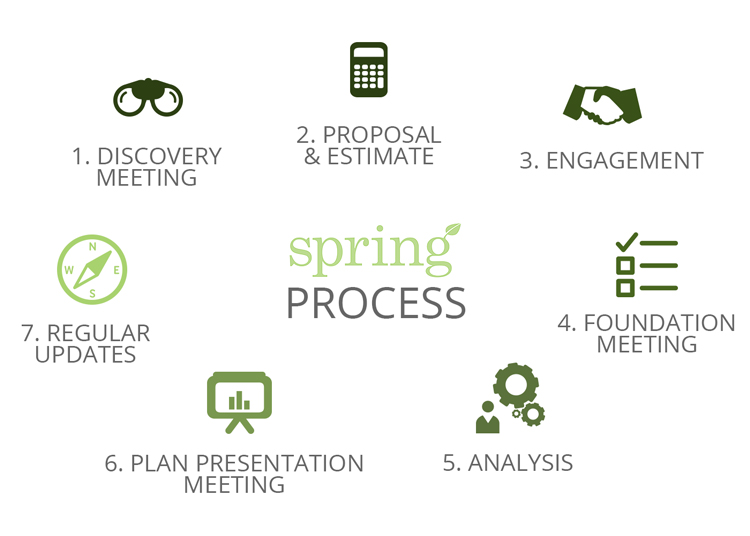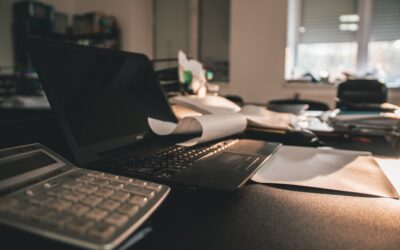 Can you believe it's September next week? Join us this month to apply your values to your portfolio strategy, and remind you that summer can last as long as you want it to.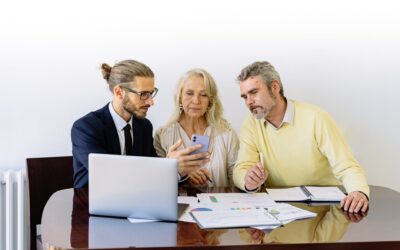 This month we're taking you through creating your investment portfolio, so that what you invest in aligns with your values, and serves you for the future.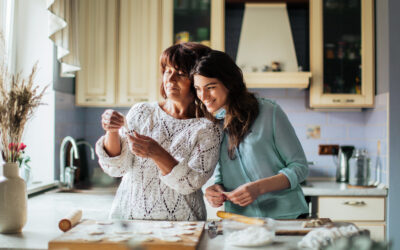 The summer months are flying by. We want you to be the captain of your own destiny through using your values in your retirement strategy.