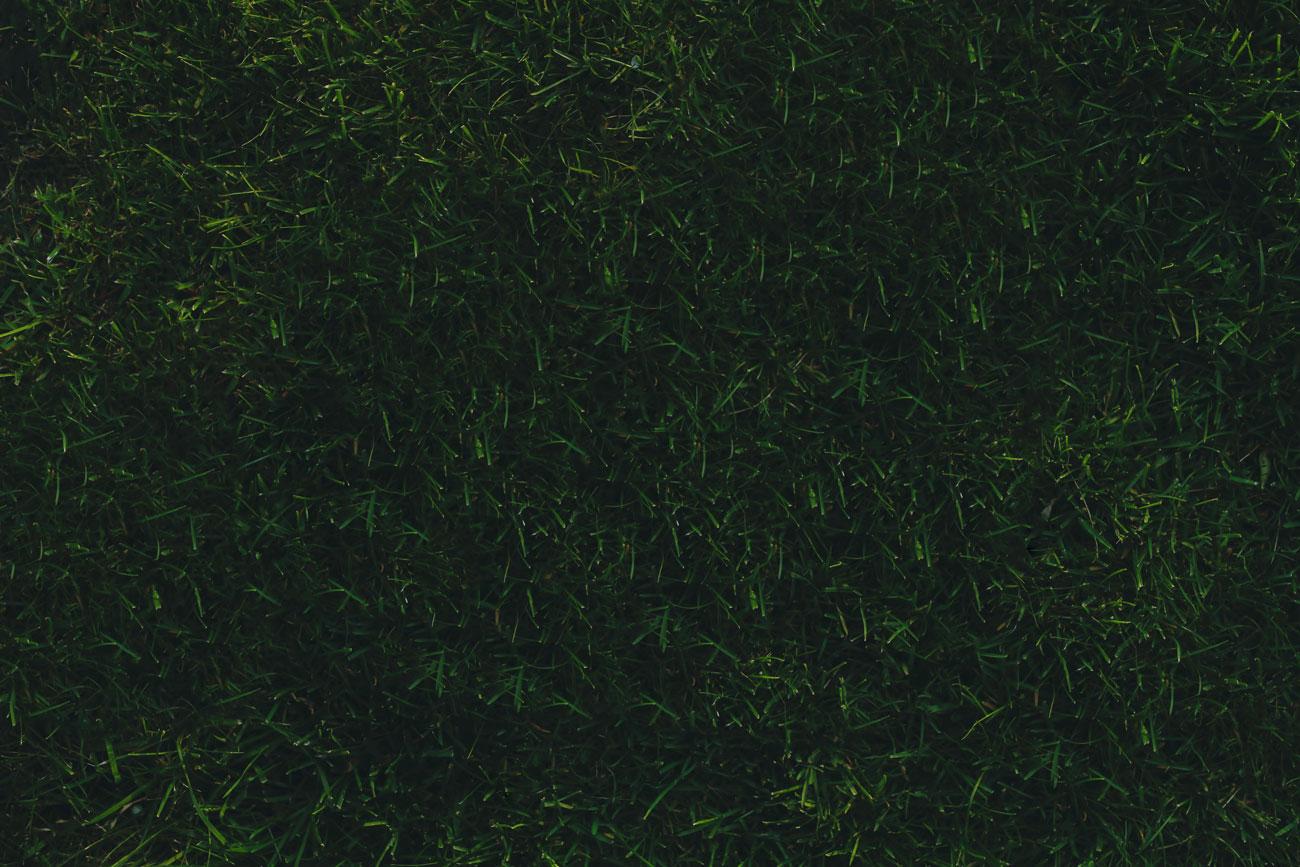 The advice was thorough, concise, and very detailed. It is clear that there was a great deal of time and consideration put into the analysis and final recommendations, which were very clearly explained in the planning meeting. Also, it was a pleasure to work with the people at Spring Financial: they were always friendly, prompt with answers, and very helpful.
Having an impartial 3rd-party review our entire financial situation is one of the best business decisions my wife and I have made.
We consider Julia our personal CFO
and have incorporated her services into all aspects of our financial lives.
There's no pressure to purchase any investment or insurance through her or any associate she has introduced us to; but rather an assessment and guidance on plans we have for the future.
While financial conversations can be daunting and confusing, Julia has a way of making the information understandable and relevant.
The financial plan she put together for us has provided context, clarity, and comfort. It's also a great tool to help us make decisions and stay on track toward our financial goals over the long haul. Everyone should have one!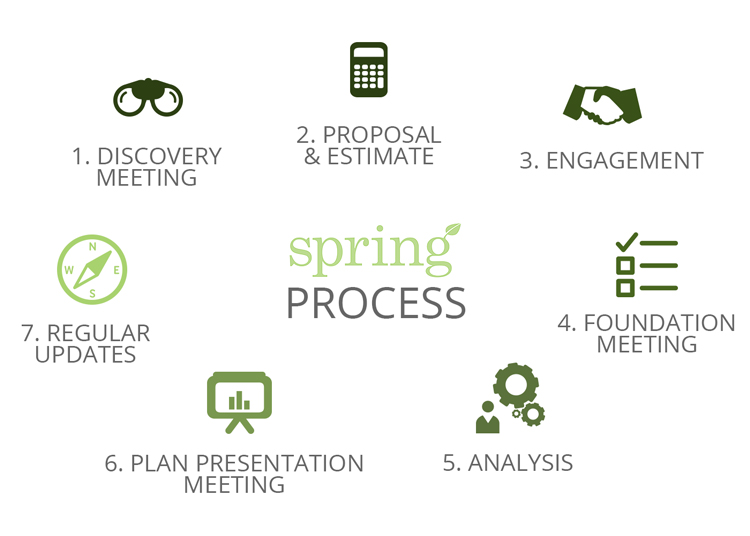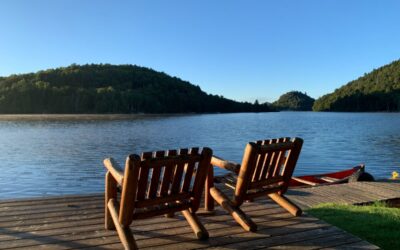 How are you intentionally creating the best summer of 2023 possible? Let's talk about what makes it great, and then think about how to pay for it.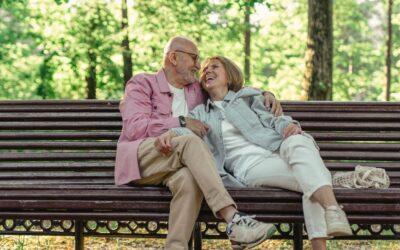 Get ready to kickstart your summer planning! Explore our May update, which offers valuable insights to help you prioritize your plans for the remainder of 2023. Discover exciting ideas and tips to make the most of the upcoming months.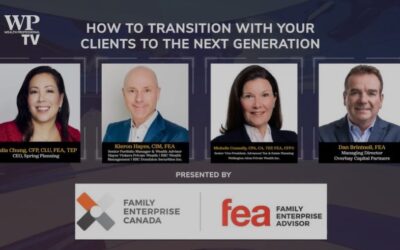 Transitioning wealth among family members is a complex and often emotionally charged subject in which different values, priorities, and personalities can inflame disagreements over how assets should be shared. Julia participated in a roundtable discussion on how wealth advisors play a critical role in this process.