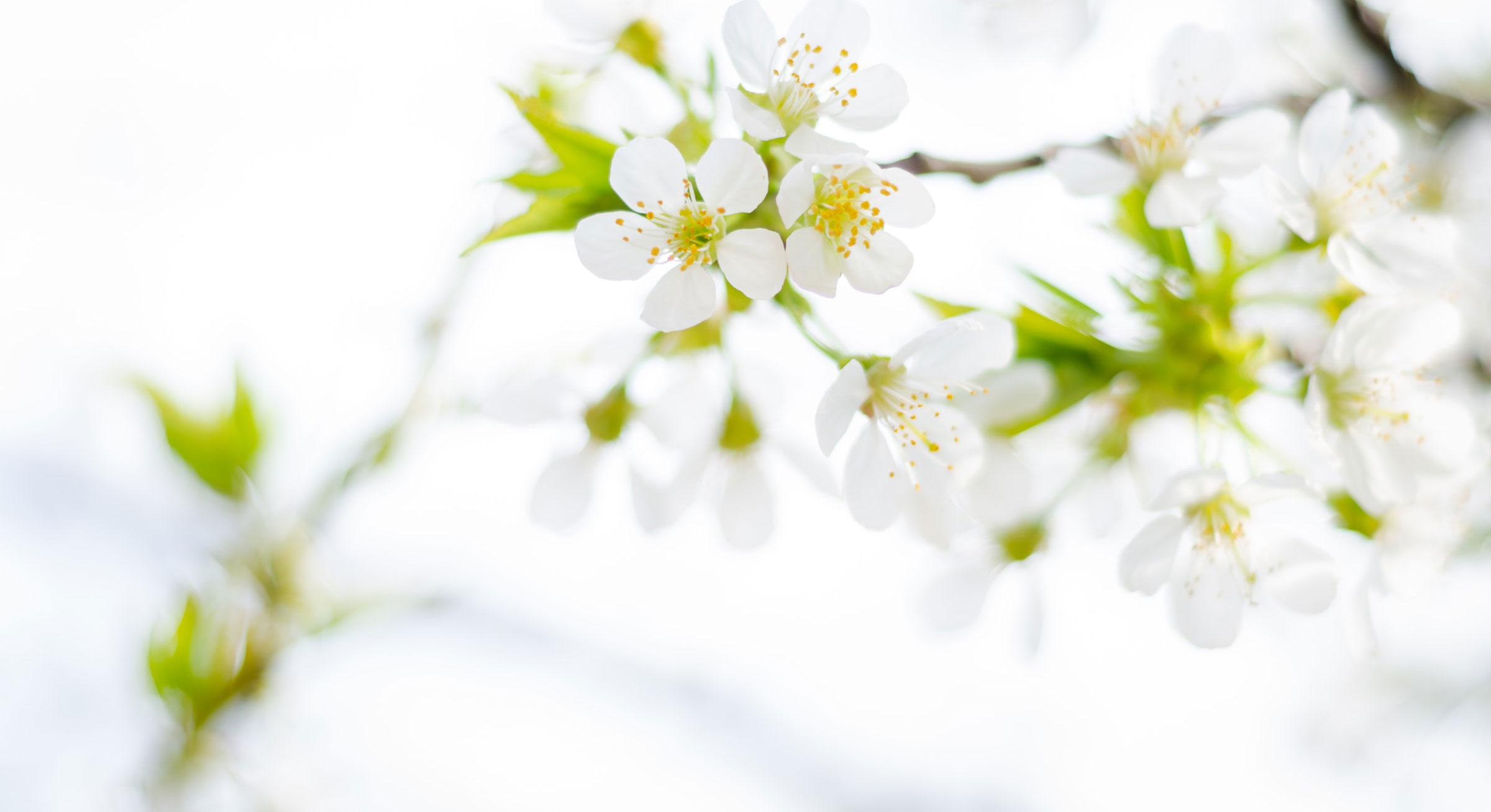 Working with Sandi was everything I hoped for. I felt like you got to know me well and very quickly. I feel like your recommendations reflected my current reality as well as my personality. That is, you didn't recommend things that I would never commit to.
After going through this process, I feel like I have a much better understanding of my financial picture. I so wish that I would have done this years ago!!
Having an impartial 3rd-party review our entire financial situation is one of the best business decisions my wife and I have made. We consider Julia our personal CFO and have incorporated her services into all aspects of our financial lives.
There's no pressure to purchase any investment or insurance through her or any associate she has introduced us to; but rather an assessment and guidance on plans we have for the future.
Well, it's been a year since we came to see you last and enacted our plan and we are writing to tell you that we are DEBT FREE on November 1ST ON SCHEDULE!!!
Coming to see you, using your services, was the best decision we ever made as a couple. We can't thank you enough. We couldn't have done any of it without you. Thanks, Kathryn.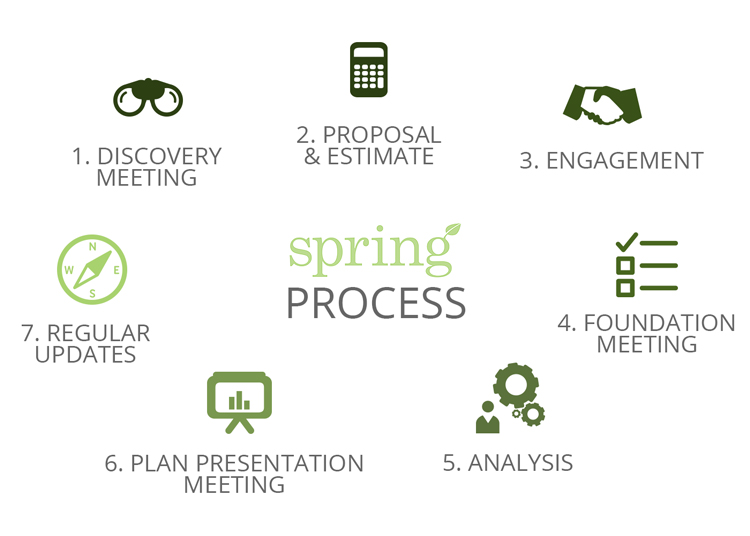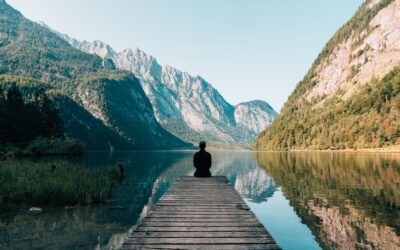 This month we're talking about "work-life balance" and how this concept affects our day-to-day productivity and rest.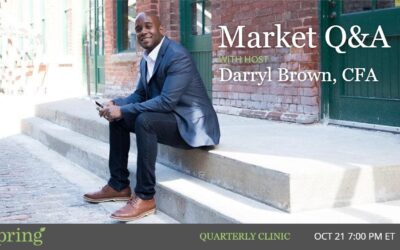 Covid-19 has had a big impact on us, from our personal lives, to inflation, and our future financial planning. Watch this live webinar to hear Darryl's recap.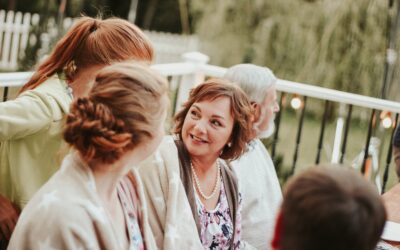 This month we're encouraging you to consider your communities, however they show up in your life, and the impact they have on your finances.