Meet the Spring Planning Team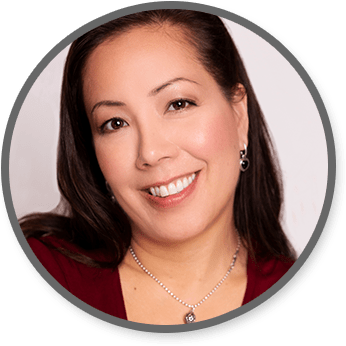 Julia Chung
CFP®, CLU, FEA, TEP, Partner, CEO, Sr. Financial Planner
In 1997, Julia got a taste of the financial services world – and loved it. She took her career through multiple investment firms and credit unions, trying nearly every role she could find and taking advantage of all the education available. In 2011, she left traditional financial services to form a fee-for-service financial planning firm in partnership with an accounting firm in order to serve more people in a conflict-free environment. Just a few years later, she took JYC Financial entirely independent, and a few years after that… merged with Sandi's firm, Spring Personal Finance, to become Spring Plans.
Julia co-authored the Women & Money ebook with Krysten and Sandi, and regularly writes most of the content in our blog. With Krysten, she co-authored two ebooks on business: The Art of Delegation and The Entrepreneur's Survival Guide.
Julia has held the role of Business Editor at two magazines, co-founded 4 companies in addition to Spring Plans, and regularly contributes as a speaker to multiple events across the country. Julia is a board member at Family Enterprise Canada, and chairs the FEA Council committee to the board. She and Sandi are both founding members of the Financial Planning Association of Canada, as well as board members and executives.
Julia spends most of her time in BC, has a son in the first phase of adulthood, and is on the Empty Nester Starter Package. She's still figuring out what the next chapter of her life might look like. It definitely involves planning, writing, and hopefully, a lot of music.
Links: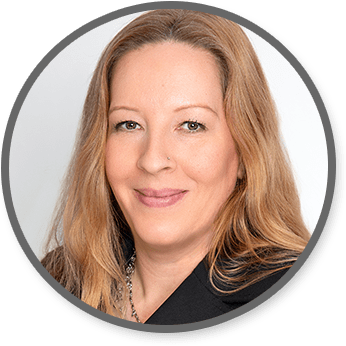 Ashlee Mulder
Administrator
From chaos to organized bliss, Ashlee is a strategic planner skilled in multitasking and prioritizing work who keeps the Spring team moving in operational excellence. She is often the first person you virtually meet at Spring, and the one who will ensure you are well taken care of during your journey with our team.
Ashlee is a results-oriented business professional who has a unique blend of technical, operational, and administrative experience that allows her to ensure whatever needs to get done is checked off the to do list. She is a creative problem solver who thrives on the thrill of the challenge.
Ashlee and her family live in beautiful North Vancouver, BC taking in both ocean and mountains at every chance.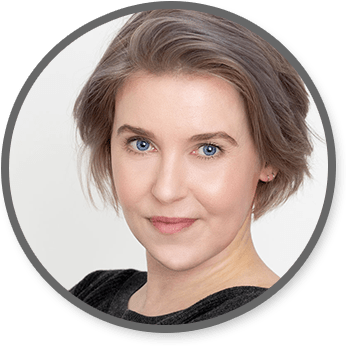 Krysten Merriman
BBA, Partner, Chief Marketing Officer
Krysten and Julia met in 2009, working at an investment firm in collaborative roles. Since then, they've dragged each other into every company and opportunity that they've encountered. Some teams just work well.
As co-author and designer of the Women & Money and Art of Delegation ebooks, Krysten is well-versed in creating useful, actionable communications and content in the world of finance and business. She takes an educational approach to finance and marketing, determined that her audience is looking for the right information to make great decisions. A creative mind with a fine-tuned computer behind it, Krysten is a digital native with a thirst for knowledge and an addiction to hard work.
At Spring Plans, Krysten is the nitpicky tactical creative behind how we present to the world, managing everything from colour palettes to educational materials, data management, and the delicate construction of sentences.
Links: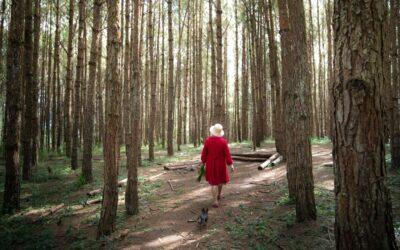 We want you to notice what is – and is not – resonating in your life. That means, that we need to pay attention. To think about what might make it even better… what "your life, well spent" could really look like.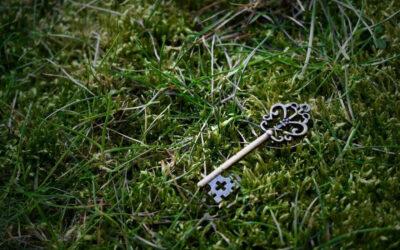 Act upon the answers to your "why" question. Every activity you undertake, ask yourself: "What is the WHY behind this fulfillment?" Explore the link between your daily actions and fundamental motivations. Introspection is invaluable, and your future self will thank you.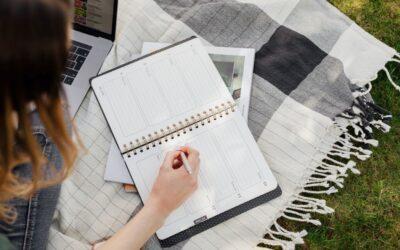 Unleash your "why"! Understand your values, emotions, and aspirations. Reflect on what matters and reshape your path. Reconnect with purpose. Evaluate and align your "why" with choices. Embrace it to transform your life. Discover the power within.