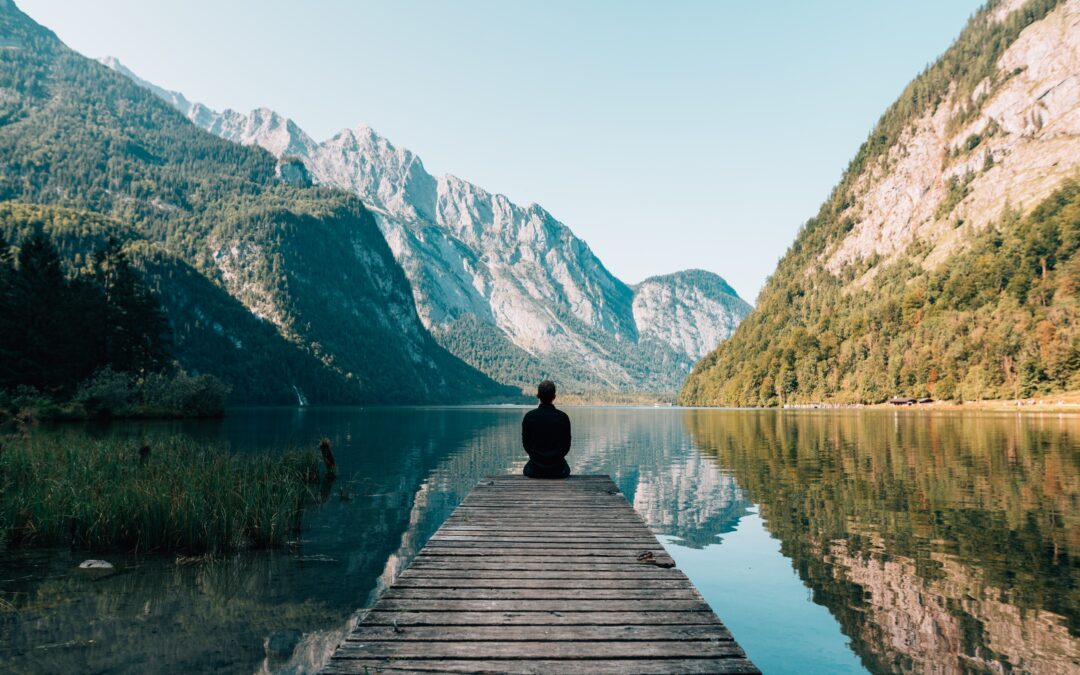 This month we're talking about "work-life balance" and how this concept affects our day-to-day productivity and rest.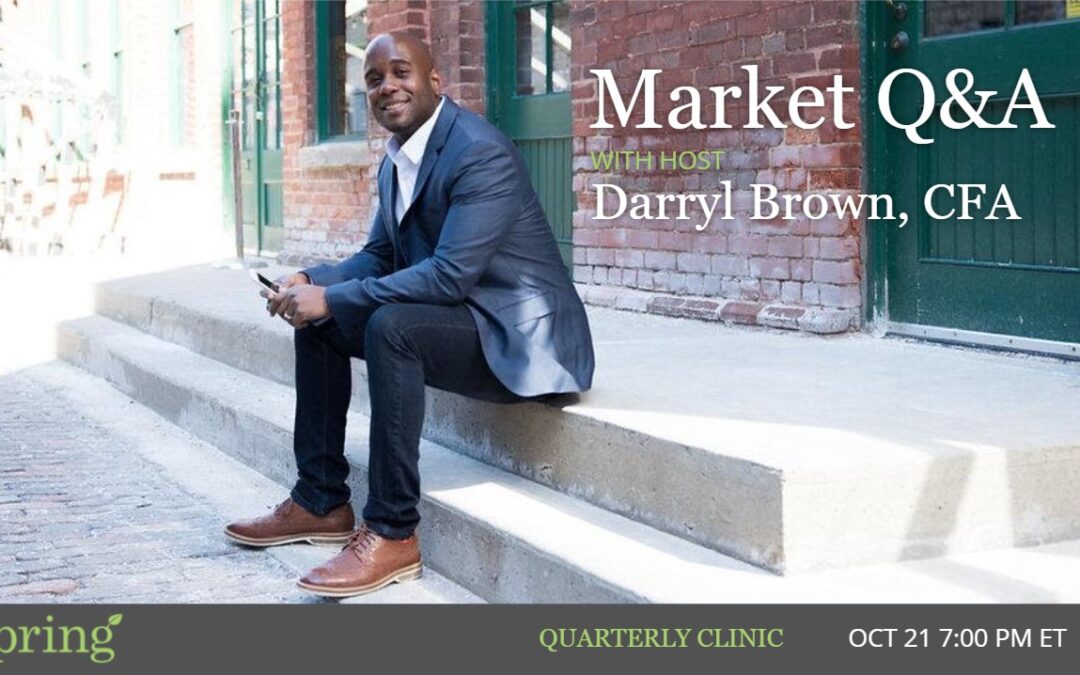 Covid-19 has had a big impact on us, from our personal lives, to inflation, and our future financial planning. Watch this live webinar to hear Darryl's recap.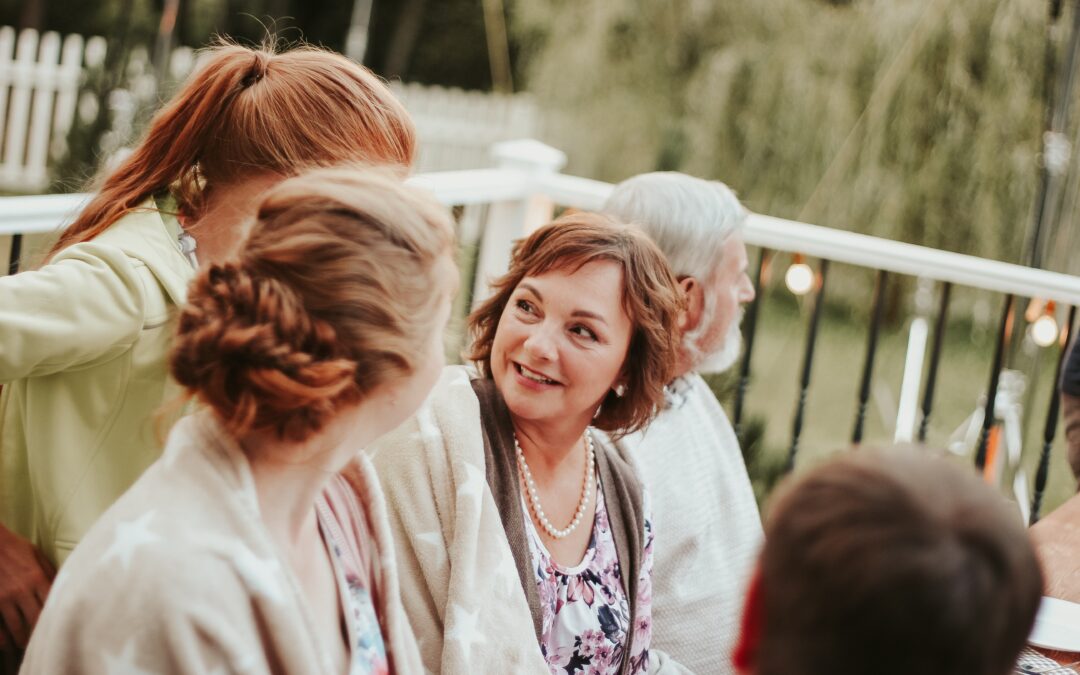 This month we're encouraging you to consider your communities, however they show up in your life, and the impact they have on your finances.