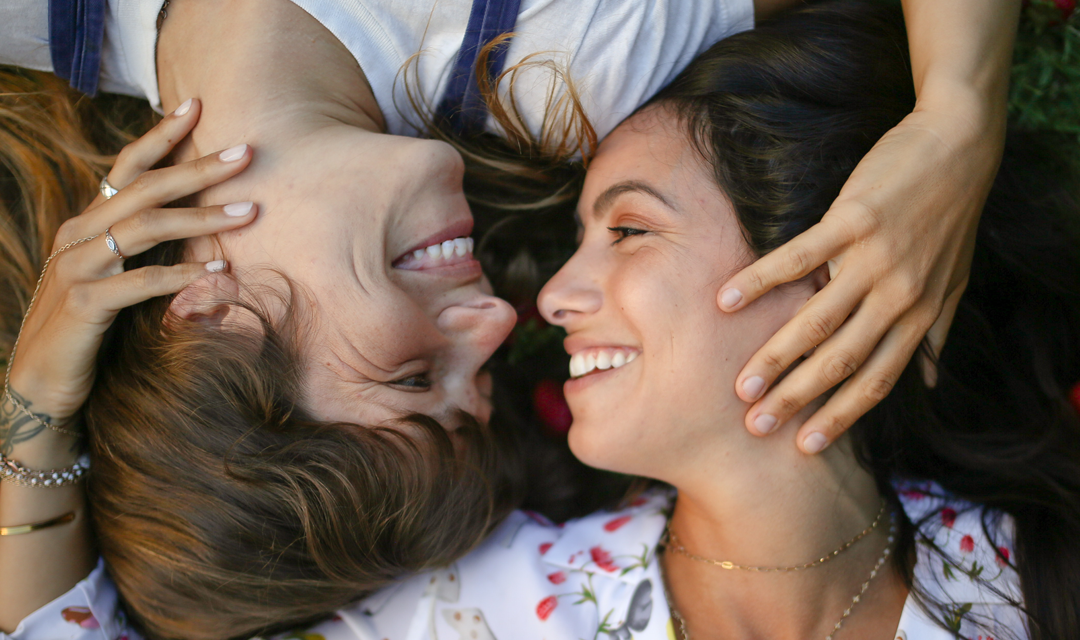 Two retirees find themselves rebuilding their ideal retirement after a series of market fluctuations and poor insurance advice.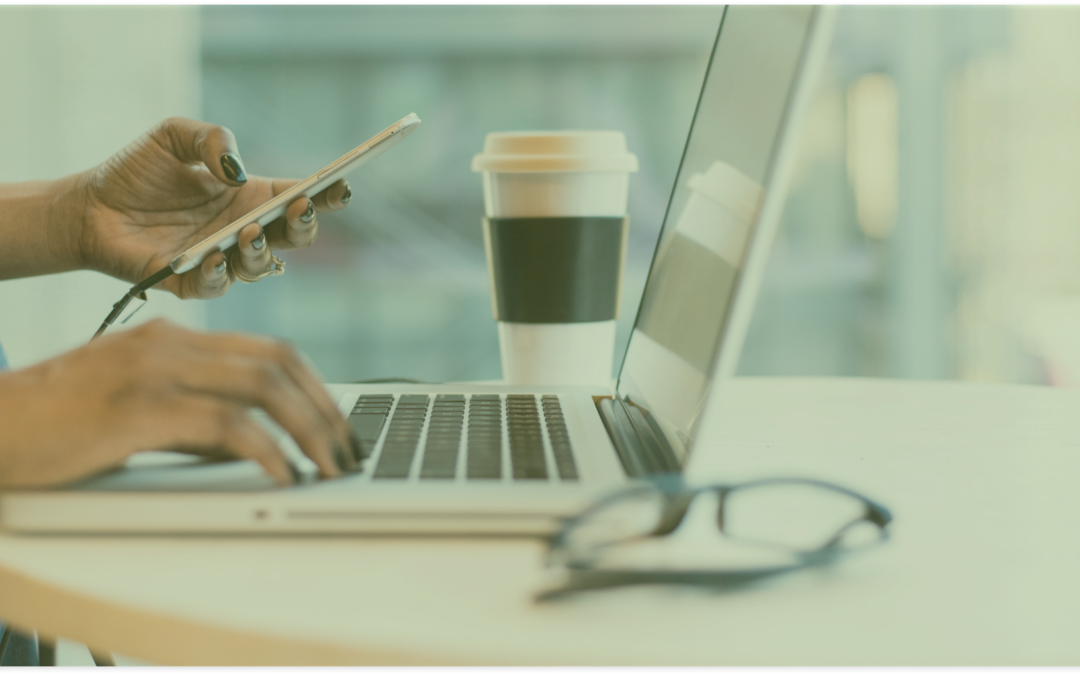 Case Study Welcome back to another exciting installment in our 2020 series of case studies. This month, we're introducing you to Olivia, who came to us looking for a portfolio review. Our case studies use real stories about real clients (mashed up with many other...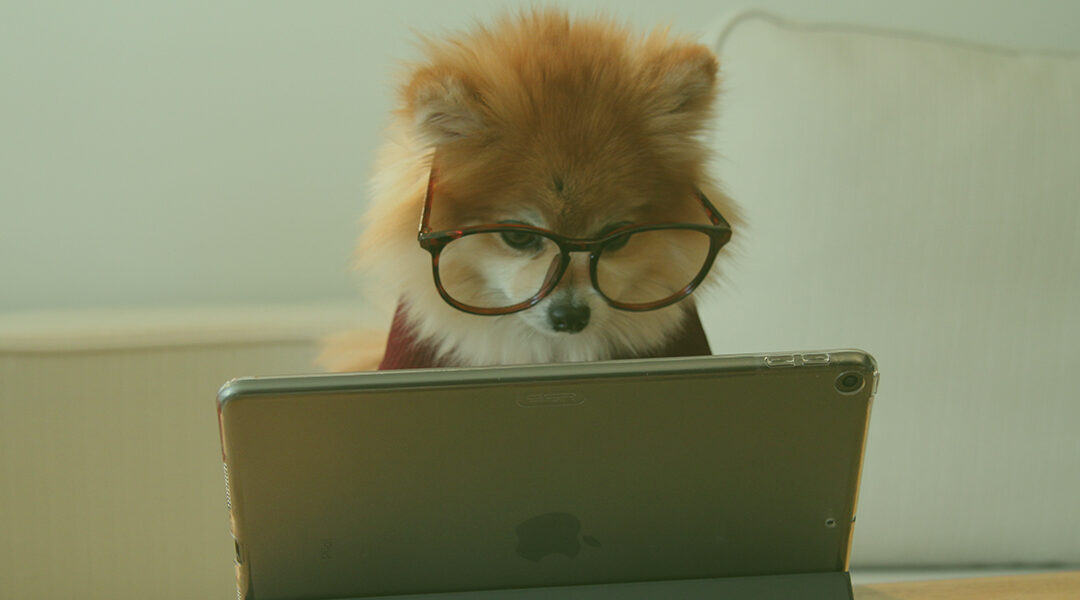 Darryl Brown Welcome back to another case study! If you're new here, our case studies involve mushing together similar client stories, scrubbing away any identifying details, and sharing how we're helping Canadians in various financial situations with cash flow,...