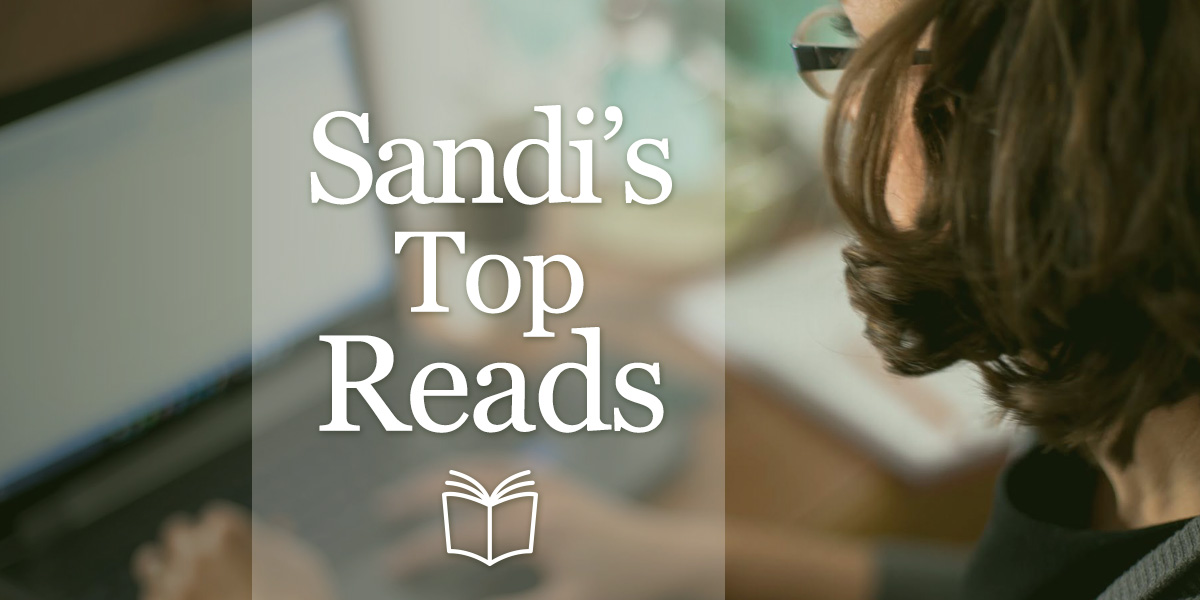 From Michael Kitces
The question of what retirement looks like is one my clients often answer with, "I'll probably still work, but I want to be able to work at things I love because I love them rather than because I need the paycheque." This article from Michael Kitces is long – like all of his are – but densely-packed with research and observation on whether money is an effective motivator and what that means for the concept of "retirement" as we've traditionally understood it.
"Perhaps switching to more personally rewarding work, for less money, would be a good idea… especially if doing less-enjoyable work for more money is only to pursue a "retirement" goal that may not actually make you happy anyway."
Read the full article here.
From Julia Chung
I love having Julia as a business partner for ten thousand reasons that you should definitely ask me about sometime when you have a whole weekend to spend listening, but for now here's just one reason: she writes really well, knows her onions, and always, ALWAYS offers solutions for real human people who have messy lives and relationships. Proof:
"Start with a conversation… The current owners – usually the grandparent generation – should review their own plans and concerns…And then, have another one. Whatever the current owners decide to do with the property is of course legally their own concern. From a family perspective however, it's likely everyone's concern."
Read the full article here.
From Kerry K. Taylor
My friend Kerry K. promises to warn you about "costly gotchas and pitfalls to avoid" while she walks you through the steps (in order, naturally) involved in opening an RDSP, and boy does she deliver (but of course she does, she's Kerry).
There's nothing I can add…go read it.

You can read this month's entire list below, and browse through past lists here.
When the hedge is worse than the thing being hedged | Josh Brown
"You know what's easier than paying an arm or a leg for the type of insurance that murders you the majority of the time?"
Familiar Hard vs. Unfamiliar Hard | James Osborne
"Investing is hard. For most of us, it can be a familiar hard, but we always have unfamiliar hards. The first time in your adult life the market drops over 25%, it's an unfamiliar hard. The first time it drops 25% when you have real money in the markets, when the dollar value of the fall is a significant portion (or multiple) of your annual budget, that's an unfamiliar hard."
Saving Money and Running Backwards | Morgan Housel
"If you're going to grind, you better damn well enjoy the process."
Latest posts by Sandi Martin
(see all)