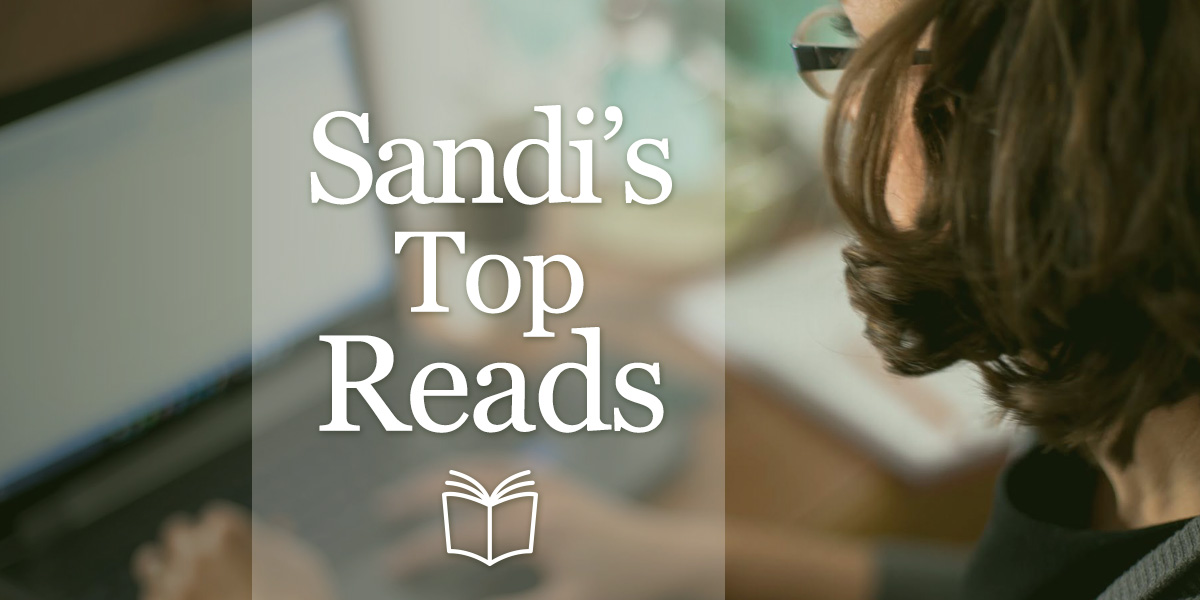 From Russell Sawatsky
Russ launched his advice only planning practice in September 2019, and has been steadily developing a personal finance encyclopedia on his Money Architect site. This one on disability insurance is a very good place to start…but keep reading, because the whole library is great.
Read the full article here.
From Marly Peikes
"There may be a myriad of reasons for living common law depending on circumstances, but one myth that needs to be unraveled is the notion that it is simpler not to get married. Common law relationships have a unique set of considerations."
Read the full article here.
From Dirk Cotton
"Nominal (not inflation-adjusted) annuities can still play an important role. Our goal isn't to ensure that inflation does not ravage our annuity income but to ensure that inflation doesn't ravage our retirement income. As Milevsky's comment suggests, the two need not necessarily be the same."
(Note that there's some US-only information in this article that Canadian readers need to be mindful of)
Read the full article here.

Latest posts by Sandi Martin
(see all)