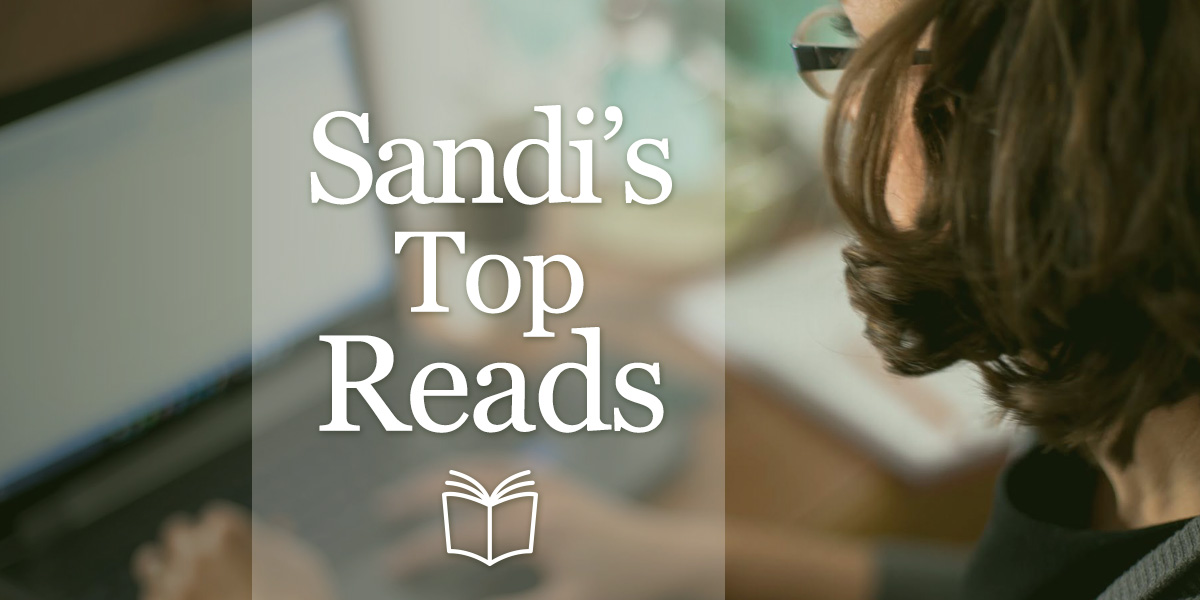 Are you worried about your parents' finances? Your own data privacy? Dating someone in a higher income bracket? This month's top three might not have everything you need to alleviate your stress through the busy month of September, but they will provide you with some perspective on concerns that many of us face. If you've got a bit of time after you've waded through our top reads, of course there is more! Gender wars, investing for millennials (and learning from their parents' mistakes), what exactly you're signing up for as a power of attorney for personal care, couch potato investing news, online security and… well, we could go on. Scroll down and fill your reading list with insights you'll find useful when making great decisions in your life.
From Kitty
"As an opinionated-ass person, one of the hardest lessons I've learned is that I can't control other people. Even if the reason I want to control them is because I love them and I want to protect them from the consequences of their choices. It's easy to forget what makes me happy doesn't make everyone else happy. To assume otherwise is disrespectful on a fundamental human level."
(This reminds me of this Because Money conversation about our parents.)
Read the full article here.
From Geoffrey A. Fowler
"In 2019, it's hard to trust companies that don't think they owe us clarity about data."
(While the privacy laws in the US are different than they are here in Canada, the essence of the privacy problem is just as real here at home.)
Read the full article here.
From Emily Nixon
"I think sometimes what feels like quality couple time in his mind feels like a financial stress in mine. I worry that me opting out of the expensive event feels to him like I'm saying no to spending time together, and that "we could play board games instead" just feels like a cop-out."
Read the full article here.

A visual guide to the concept of "mental load."
I love that Tom started with the most important pieces of investing (capacity to save, purpose, and asset mix, and resilience) before delivering his four excellent recommendations.
Do you know what the job entails when you're agreeing to act as someone's substitute decision maker? Do you know what you're asking your family or friends to decide on your behalf? It's a good idea to think about it well ahead of time.
If you're an e-series couch potato investor wondering what that proxy form you got in the mail was all about, our friend John has the goods.
Alexandra's one of the only two people in Canada who can take the complexity of a CPP calculation and make it clear, using terminology most of us can understand. This is a great refresher on what goes into a benefit calculation and the decision of when to apply for that benefit.
This is a must-read (although Canadian readers can ignore the information about TreasuryDirect accounts). If you're worried about online security – the likeliest weak points are you, your phone, and your passwords.
"A theme here is that investing is not just the study of finance. It's the study of how people behave with money. So most of these "laws" describe a universal feature of how people respond to risk, reward, and scarcity.

They are simple. But they are, I think, part of a foundation that governs most of what happens in investing, and will keep happening as long as investing exists."
"Here's the thing about starting to take control of your money when you've been living on financial autopilot and deferring to your partner: it can be difficult. When you pull up the rug, you find dirt you didn't know existed."
Latest posts by Sandi Martin
(see all)