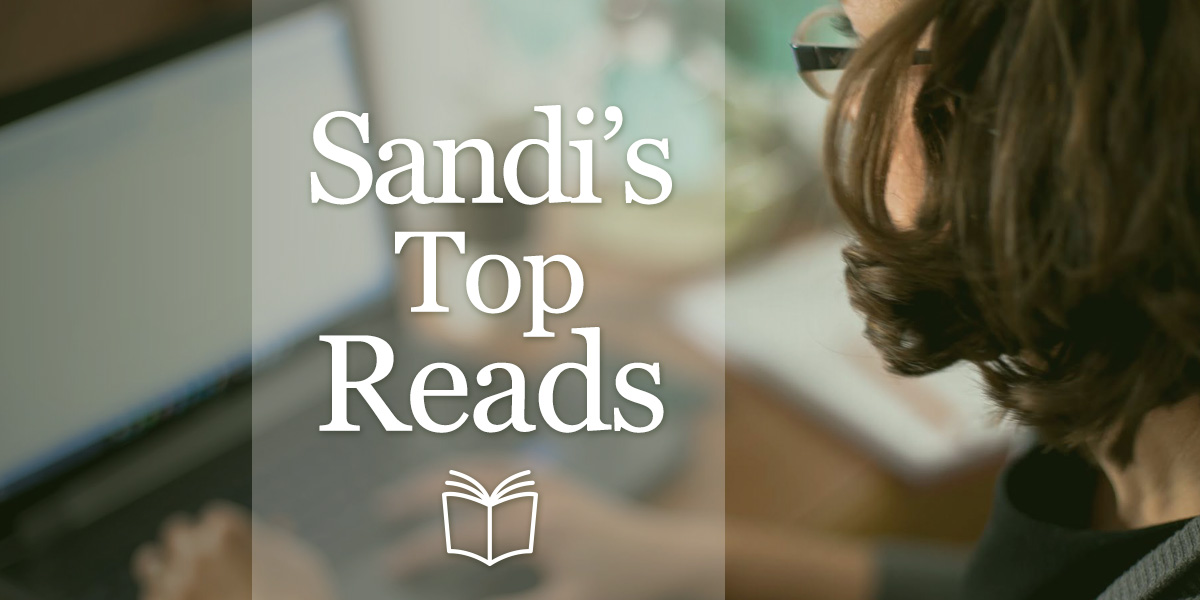 Halloween has passed us by, but there are still some slightly daunting things to contemplate throughout the month of November, including talking to your parents about money, what really happens when interest rates rise, and how disclosure isn't necessarily the solution to reducing conflict that the financial services industry had hoped it would be.
After that, you can relax a bit into self-contemplation, with Michael Kitces' thoughts on how your birth year impacts your investment experience, John Stapleton's discussions of biases regarding basic income, and the questions that comedy legend, Martin Short asks himself each year. If you have a little time when you're done, grab a copy of your car insurance policy, and find out if you have everything you need.
From Julia Chung
Your pardon for including something from our own Julia Chung in the top three, but this is a must read.
You've learned to separate your self-worth from your net worth. But your parents? It's possible they haven't. This could be a really touchy subject. You're not sure if you should bring it up, and if you should, how
Read the full article here.
From Michael Kitces
Come for the simple explanation of sequence risk, stay for its generational impact on your investment outlook.
Read the full article here.
From Ben Carlson
Be like Martin. Ask yourself these nine questions this year – and every year.
Read the full article here.

You can read this month's entire list below, and browse through past lists here.
Everyone loves a basic income – why worry about its pedigree? | John Stapleton
Basic income: apparently,
"unless you inherit it, marry into it, pay into it, or win it, current policy dictates that you shouldn't have one."
The Unintended Consequences of Disclosure of Conflicts of Interest | George Loewenstein, PhD, Sunita Sah, MD, PhD, Daylian M. Cain, PhD
How disclosure doesn't act as intended (to warn prospective buyers of conflicted advice) because we have a deep-seated desire to not seem rude (PDF).
Here's what really happens when interest rates rise: (prepare yourself)
How Much Car Insurance Do I Really Need? | Adam Wagman
Ontario residents, do future you a favour and pull out your car insurance policy to find out how much coverage you have, then call your broker and find out how much it would cost to increase.
Latest posts by Sandi Martin
(see all)