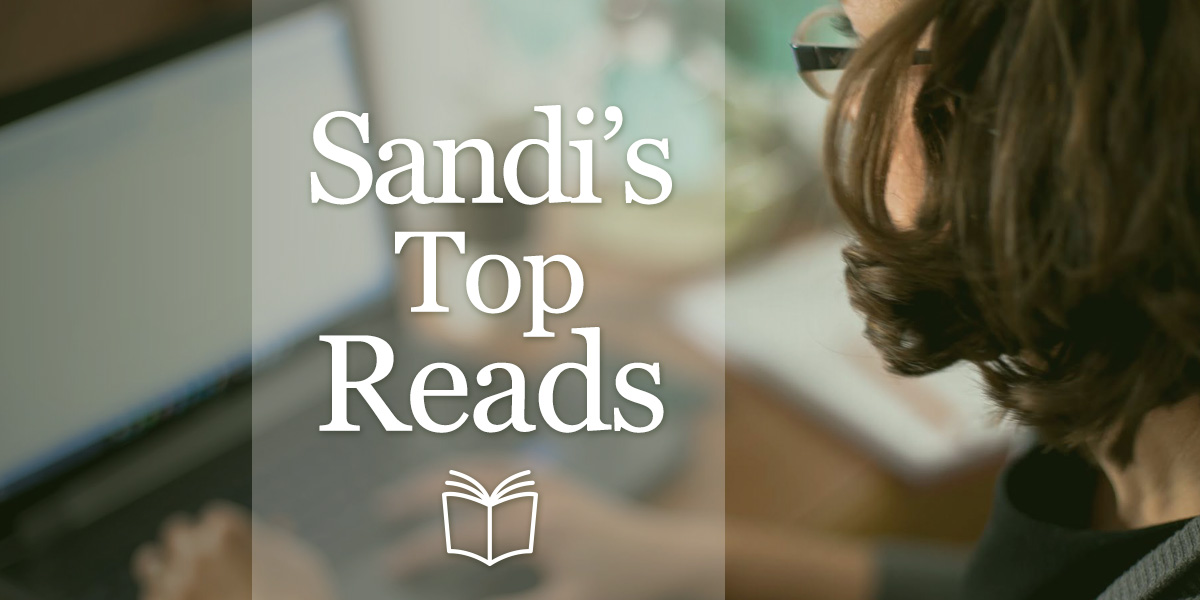 If you like the idea of rental income, you may like the idea of dividend income – but is it really better than taking capital gains? Dirk Cotton takes you through the economic theory, behaviour, and history of these two strategies. In "Get More From Your Financial Advisor," Peter Dunn sees investments as the latest workout regimen (with all the pitfalls and distractions) and provides a metaphor for how you can work with your advisor. Finally, try getting "unstuck" with our friend and fellow advice-only planner, Natasha Knox.
If you have more time after soaking up the Top Reads, try giving feedback to the CRA (they're asking!), and Jean Knight Pace invites you to enjoy leftovers. Our friend Dan Bortolotti helps you figure out what to do when your advisor doesn't live up to promises, Eric Barker reveals his secrets for cybersecurity, Morgan Housel shares a mindset approach to volatility, and Christine Benz asks if advisors really add enough value to justify their fees.
From Dirk Cotton
"If you plan to spend down retirement savings with a strategy based on preferring a dollar of dividends to a dollar of capital gains, you are betting against economic theory, portfolio theory, historical evidence, tax law, behavioral finance and the wisdom of Warren Buffett.

"Then again, maybe you will be lucky."
Read the full article here.
From Peter Dunn
"Your investments are the latest workout regimen: a Peloton, OrangeTheory, Bar Method, or CrossFit. They're exciting, sexy and a distraction from what really matters more than anything—your food intake and nutrition.

"Investing is to working out as financial planning is to nutrition.

"You might think working out is the basis of your relationship with your body, but it's not. Just as an effective relationship with your adviser is based on planning, not your investments. Most people don't realize this, and some advisers don't either.

"The most important part of your time with your financial adviser is not the investment update they give you. It's the life updates you give them. This is the primary way you're underutilizing your adviser."
Read the full article here.
From Natasha Knox
"Transformation in personal finances is a similarly complex process, and Lippit's [Managing Complex Change] model is highly applicable to financial change.

"This model is particularly useful in diagnosing the reasons why previous attempts at change may have been ineffective."
Read the full article here.

Latest posts by Sandi Martin
(see all)