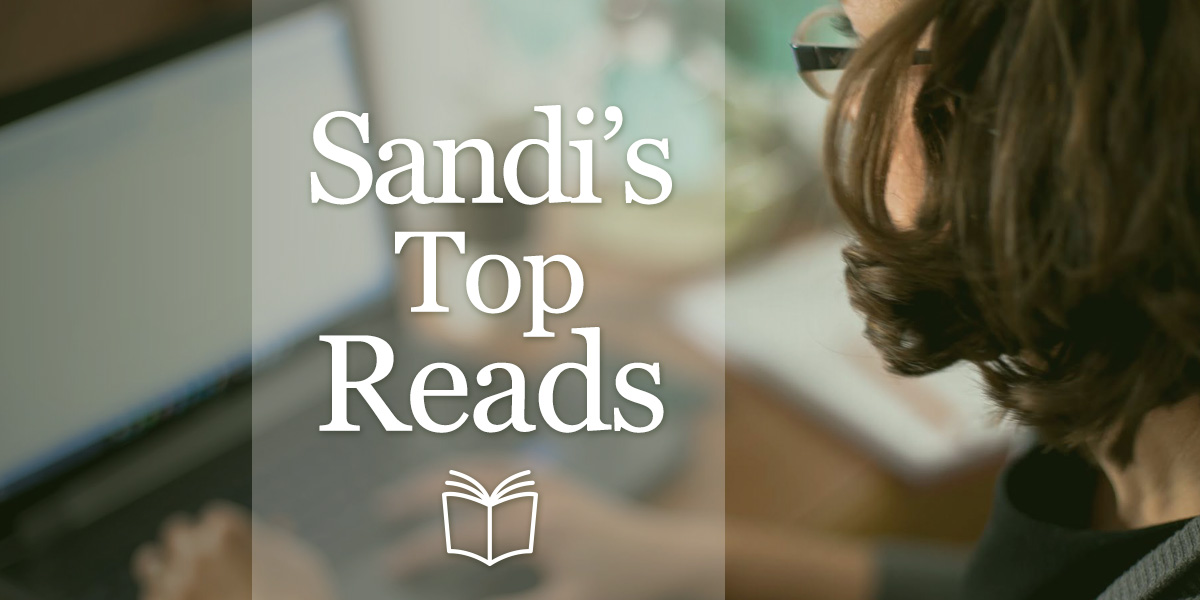 If you – like someone else on the Spring team :coughSandicough: – recently welcomed a dog into your home and are now suddenly A Person Who Has Time for Podcasts, our reading list this month has a beautiful series about Fred Rogers that's perfect to start the new decade with. If you like the first episode, check out this one on Helping the Helpers too.
When you're back home and ready to read with your eyes instead of your ears, this month's list includes a masterpiece on the tradeoffs we make in life, ideas for ethical consumption, including a reminder that with great (purchasing) power comes great responsibility (thanks Spidey), and a moving and practical reflection on inheritances from our friend Jason Heath, who recently lost his mother much too soon.
Other entries to this month's reading list include how to give an inheritance today while you're still around to enjoy the act of giving, how to read in a way that opens you up to new ways of thinking (instead of reinforcing your existing mindset), an anecdote from Jason Zweig's overconfident youth that, uh, left us feeling a bit seen, and interesting research out of the University of California on the power of direct cash transfers in alleviating poverty.
Happy reading!
From Shane Parrish
"If you feel like you're always behind on some area of your life, it's probably a sign to reconsider tradeoffs. If you feel like you're always running in place without making any serious progress on anything you care about, you're probably making the wrong tradeoffs. We often end up allocating our time, and other scarce resources like money, by default, not in the way that gets us what we want."
Read the full article here.
From Piggy
"The plain and simple fact of the matter is that the most ethical form of consumption is sparing, rare. When you make fewer decisions to buy things, you can be more intentional about those decisions, more deliberate in how and what you buy….

"Ethical consumption is generally a goal for the privileged among us. And while we should all do what we can when it comes to preserving the environment and shutting down exploitative labor practices, the key phrase there is what we can. Some of us can do more than others."
Read the full article here.
From Jason Heath
"An inheritance means you have lost a loved one. But it should not mean the difference between being able to retire or not."
Read the full article here.

Latest posts by Sandi Martin
(see all)