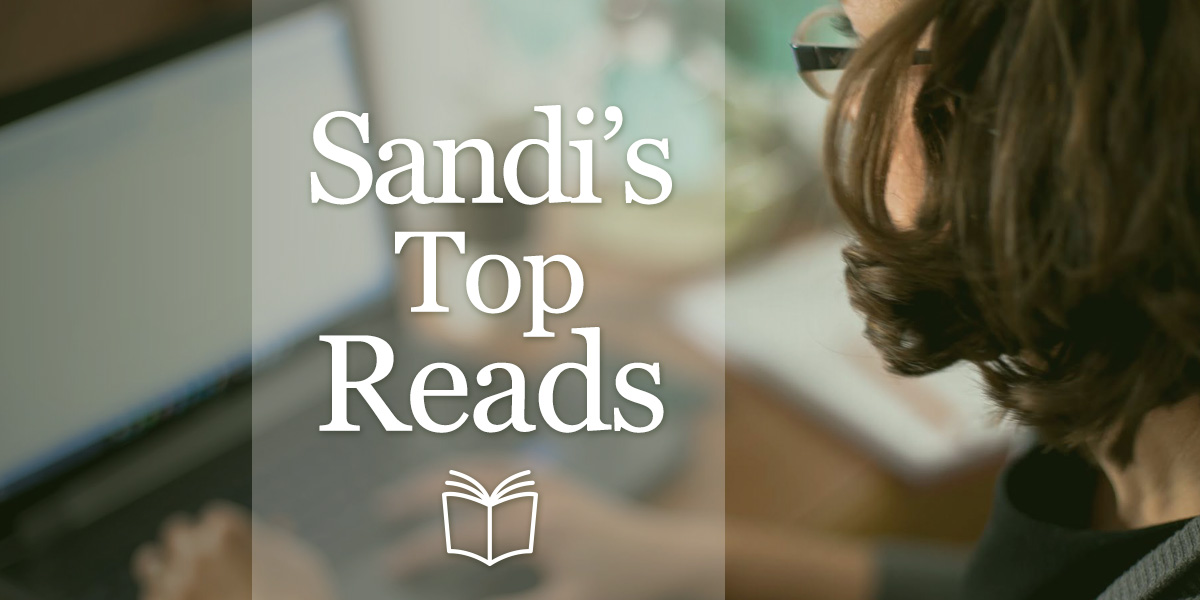 Well, that's nearly it, folks. 2018 is marching away, into the darkness, tucked into boots and wrapped into a warm parka, heading towards the shining beacon that is 2019. We are imagining you up to your chin in blankets, with a warm beverage by your side, cozying up to this month's top reads. Maybe you'll even have time to dig into the full list, which includes information on finding your advisor, how to think about risk, retiring at stock market peaks, and how gender identity/sexuality impacts your finances. If you have even more time, you could catch up on some great reads from previous months.
However, if you're like many of us and time is limited this season, we've carved out the top three that are worth a few of your precious minutes. These include a video from our wonderful friend, Shannon Lee Simmons (who just released her second book!), when risky investment behaviour is at its peak, and what wintering cows and your retirement have in common. Happy reading!!!
From Shannon Lee Simmons
From our good friend and fellow advice-only planner, Shannon Lee Simmons, a sweet and quirky message all the way from Santa's workshop. Have some tissues nearby because this one made me weepy. Click here for the video.
From Justin Mallory
What do wintering cows and your retirement have in common? Here's your chance to find out. Read the full article here.
From Joe Picerno
Beware the whipsaw effect immediately following an investment: "the rationale for an asset or strategy isn't likely to deliver real-world confirmation of the return projections until well after the initial investment. As a result, the preliminary holding period will probably be noise in terms of the returns (or losses), which means that the signal arrives with a lag, perhaps a lengthy one." Read the full article here.

Latest posts by Sandi Martin
(see all)