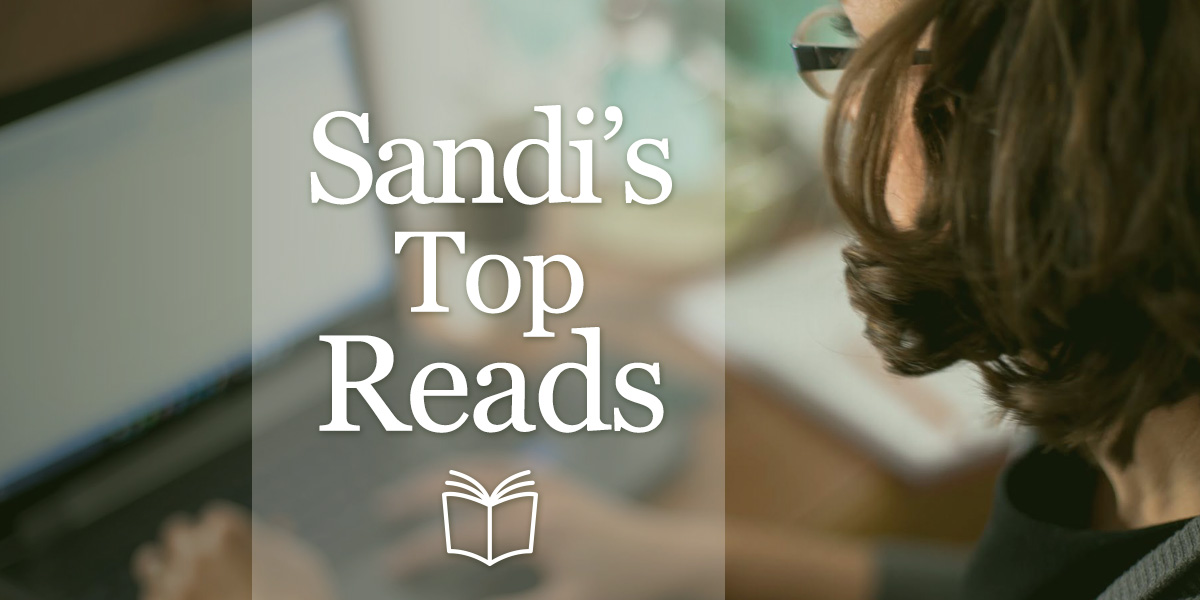 What is success? What is best? How do you make the right decision? The intricacies of personal finance require deep dives into countless areas, from investment vehicles, through decision making and your own definitions of success. Jenny Anderson takes a swipe at the latter, with some thoughts on the personal side of your balance sheet. Dan Bortolotti, the Canadian Couch Potato, provides careful consideration of the new suite of all-in-one diversified ETF portfolios, and decries the bad press they've been receiving. Our friend Alexandra MacQueen, co-author of that classic read "Pensionize Your Nest Egg" and one of my fellow presenters at a recent Globe & Mail education session, discusses what pension decision really is "best" in light of your longevity.
If you have time for more than the Top Three, I recommend reading more of Alexandra's work and her take on the CPP dropout provision. There's a thoughtful piece from Scott Terrio on Canada's credit scoring system – and how it's not doing what you may have believed. Owen Winkelmon, a member of the Advice Only Planners forum, has some useful tax planning strategies for families, and our own Chris Enns is using the Marie Kondo method on your expenses. Last but not least, read Michael Batnik's thoughts on uncomplicating your portfolio, Sara Taber's realization of where all that unused produce is coming from, and Morgan Housel's list of things that we definitely know about the next recession (hint: none of them are "when").
From Jenny Anderson
"Community is an insurance policy against life's cruelty."
Your personal balance sheet includes way more than just your finances – who are the people you can rely on, and that can rely on you, when life goes sideways? Really, you just have to read this.
Read the full article here.
From Dan Bortolotti
Others dismiss these funds as cookie-cutter solutions, or argue that they're only appropriate for very small accounts or unsophisticated investors. What nonsense. I've reviewed a lot of portfolios over the years, with six- and seven-figure balances, many of which were designed by people who manage money for a living. Almost none of them were more thoughtfully structured than what Vanguard, iShares and BMO have packed into a single ETF.
Read the full article here.
From Alexandra MacQueen
The "best" option is not the one that may pay out the most, but the option that reduces the most risk.
Read the full article here.

Latest posts by Sandi Martin
(see all)