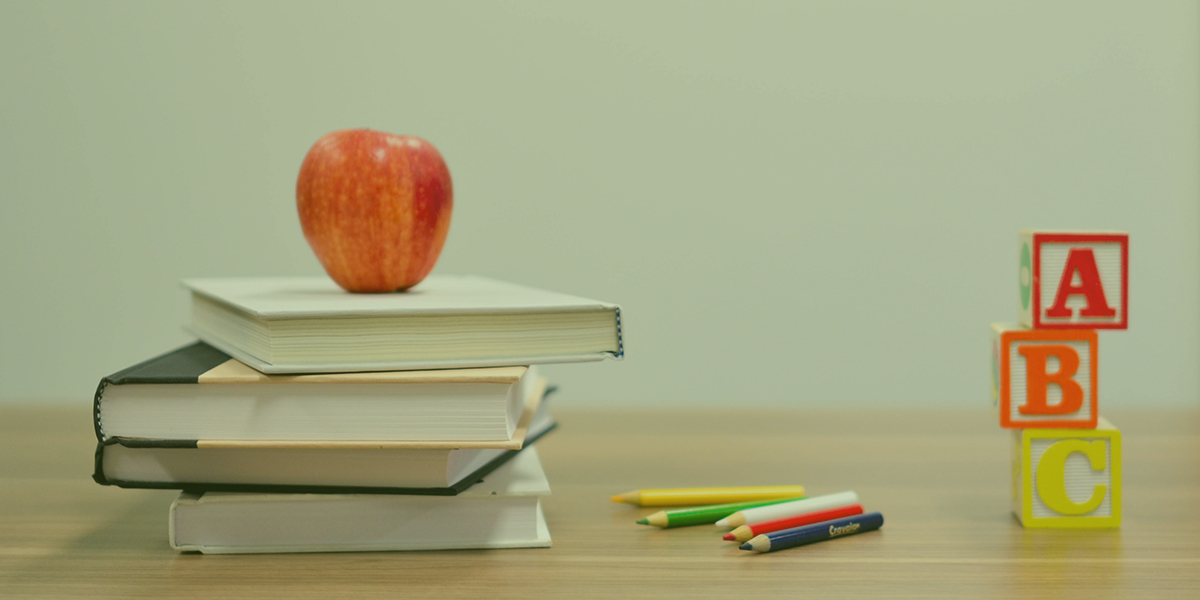 Sending your children to private school can mean making some big sacrifices.
Lauren Greutman and her husband moved to a smaller home so they could afford to send their three children to a private religious school.
"We have definitely had to sacrifice things," said Greutman, 33, who lives in New York. "We are putting less money into retirement and we don't do many vacations. We don't do a lot of extracurricular activities either."
But for the family, it's worth it. The children enjoy a "smaller class size, and teachers are given more flexibility to teach the way they want," Greutman said. "The decision to send our kids to a private school was easy."
Private education is a pricey choice. In the US, the average private school tuition is approximately $9,195 per year, according to PrivateSchoolReview.com. In cities such as New York, tuition can be higher than $30,000 per year. In the UK, parents pay a whopping £12,345 ($19,942) per year on average, according to a study from Lloyds Bank. In Australia, the national metropolitan average to educate your child at a private school through to the final year is AUD$458,995 ($406,376), according to the Australian Scholarships Group.
But if it's a move you are considering, here's what you need to know — and do — to prepare.
What it will take: You must be able to take on a significant expense for multiple years without compromising your other financial goals, such as retirement.
How long you need to prepare: Private school is a massive expense, so the sooner you start planning, the better. In addition to saving as much and as early as possible, you may have to get your child on the wait list as soon as he or she is born for some exclusive institutions.
"It is not uncommon for schools to want some form of financial commitment, such as an acceptance deposit, from parents two years before starting school," said Sarah Lord, managing director of Killik Chartered Financial Planners in the UK.
Do it now: Take an honest look at your finances. Private school is a long-term commitment. You should be certain it's an expense you can manage for the foreseeable future.
"I've had people come in with multiple goals — vacation home plus private school — and after I've done the analysis, they often have to decide which goal is more important," said Thomas Fisher, a financial planner with Fisher Financial Strategies in Massachusetts in the US.
Consider the extras. It's not just about private school tuition. You will also be paying for uniforms, sports fees, and extracurriculars that likely cost more than similar activities in public school.
"Then there's some lifestyle stuff that tends to come up," said Julia Chung, a financial and estate planner with Facet Advisors in Langley, British Columbia in Canada. "Your children will be operating in a small socioeconomic group. They will be going to parties where people are hiring ponies and clowns and getting catering. If you're the person who usually bakes your own cake, you're going to feel some pressure."
Think about future children. Some parents make a quick decision about private school with their first child, and then aren't sure what to do when they have a second and third child. "I have one family who has three daughters," Chung said. "Two of them are in private school and the youngest is 10 months old. Now they're going, 'Can we really afford this?' It's tight."
Use tax-advantaged savings. In the UK, for instance, money saved into an Individual Savings Account, or ISA, means paying less or no taxes on it. "This is a tax efficient way to start building a lump sum, which could assist with fees in the future," Lord said. "The ISA allowance for the current tax year is £15,000 ($24,245). This means that a husband and wife could pay up to £30,000 ($48,491) in the current tax year into ISAs to help with the future costs."
Ask for assistance. Your child may be eligible for scholarships or grants that could make private school affordable. "If your child has a particular talent, a scholarship could result in a substantial discount on fees," said Paul Barry, a financial planner with Duncan Lawrie Private Bank in the UK. "Schools may also offer a reduction if you have more than one child attending the school. This can be as much as 10%."
Don't overextend yourself. If you can't pay for private school without going into debt or compromising other important goals, it's probably not a great idea.
"Your retirement has to come first, and your children will have many years to turn poor education experiences around," Chung said. "Even with the extra money that goes into private school, you're not guaranteeing anything."
Do it smarter: Look into paying school fees early. "Many schools will offer a discount if you pay school fees in advance," Barry said. "The discount will typically be slightly more than the interest rate you could obtain from a savings account, especially in the current low interest rate environment, so if you are a low-risk investor this may be worth considering."
Weigh the cost of moving. What would be cheaper: sending your children to private school, or moving to an area with a great public school system? "You have to examine the numbers closely, but you could be looking at spending a total of $400,000 or more to get a child out the door to college," Fisher said. "Finding a community with outstanding public schools, even if it's more expensive to live there, might be a better option."
Think carefully about transitioning to private later. Some parents decide to put their children in private school for only some of the time — their high school years, for instance.
"If you're looking at doing something like that, it's totally feasible, but be prepared for a fight," Chung said. "It's really hard to change social groups on children. In those transitions between elementary and high school, they very much want to take their friends with them."
Split the difference with tutoring. You might be able to achieve a similar result for less money by hiring help instead. "If you have a perfectly good public school system that is safe, you might be better off combining public school with private tutoring," Chung said. "That can be considerably cheaper and give your child a similar education."
To comment on this story or anything else you have seen on BBC Capital, head over to our Facebook page or message us on Twitter.
---
For other posts that feature Spring in the news, click here.

Latest posts by Julia Chung
(see all)