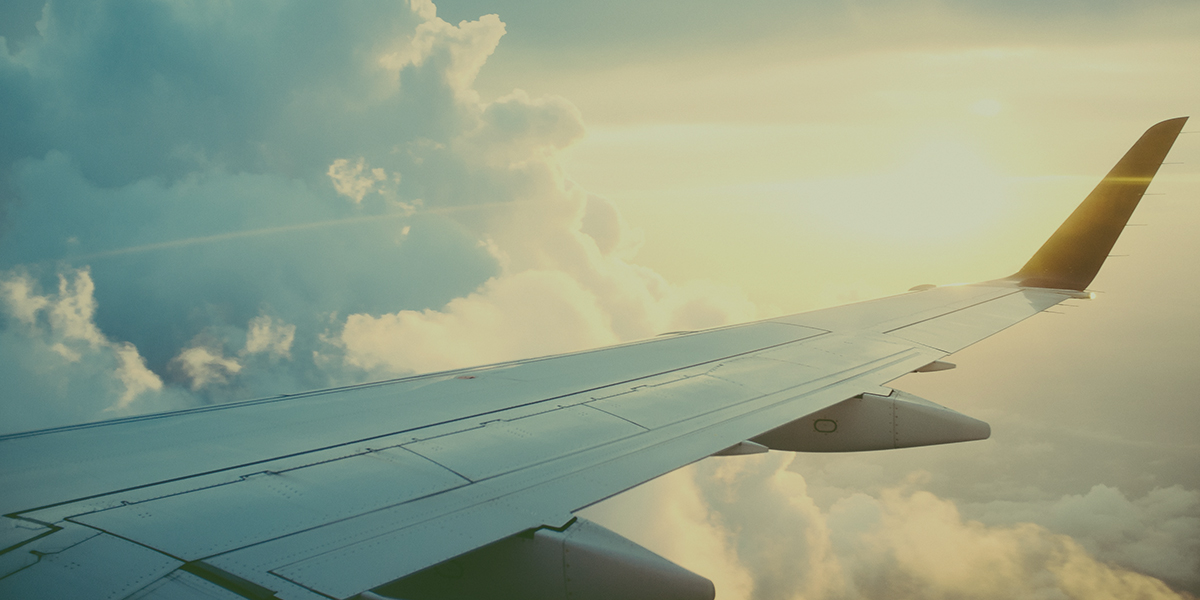 Imagine being asked to do your job in an exotic city in a far flung country. Sounds enticing, right?
Now imagine your pay will remain the same, but it is exponentially more expensive to live there. That happened to Tim Glowa when his Texas, US, employer asked him to take an assignment in Sydney, Australia, a couple of years ago.
"The challenge was the extreme cost of living differences," said Glowa, who is now 43 and running his own market research firm, Bug Insights. "The cost of living seemed like it was two times as much more. If you combine this with the massive distance between friends and family, in addition to the moving expenses, we were not able to come to a deal." He remained in Texas instead.
Cost of living is a huge consideration when you relocate for a new job — something 78% of people would be willing to do for the right opportunity, according to an international survey from US staffing firm Manpower.
Workers from the Philippines, Ireland, Brazil, Portugal, Colombia, Mexico and Central America were most open to the idea of relocating. The US, the UK and India were the most favoured destinations, the study showed, even though cost of living in big cities in the US and UK can be quite high.
But packing up your life and moving it elsewhere is a big change and an even bigger commitment — whether it's for the short- or long-haul.
"It's a challenge, and it's not going to be easy," said Ryan Kahn, a career coach and founder of the Hired Group in California in the US, and author of Hired! The Guide for the Recent Grad. "That's why planning and strategising is so essential."
Here are some tips to smooth the way and make your move abroad for work less financially stressful.
What it will take: You will have to tie up loose ends — home, job, finances, spouse's job, children's schools — and move the whole family to a new location, requiring research, coordination and patience.
How long you need to prepare: This depends on your employer. If it's a hot job, you may be expected to start immediately. If you have the luxury of a longer timeline, make sure you allow for a smoother transition: leave time to sell or rent your home, research your new location and organise the move.
"It would be fair to have between three and six months to prepare," said Julia Chung, a financial and estate planner with Facet Advisors in Langley, British Columbia in Canada.
Do it now: Really run the numbers. Will it cost the same to live in your new destination?  If not, will your salary or an expat package make up for the discrepancy? And consider that even with a robust package, an expensive housing market will quickly eat into your budget.
"You could be looking at a great job offer making $50,000 more a year, but it might not be so great when you look at how much it's going to cost you," Chung said.
Taxes are a good place to start your calculations.  Differences in federal and local taxes can whittle away your take-home pay. Also consider the cost of living, such as housing, insurance, groceries, utilities and transport.
Ask about a relocation package. Many companies will pay moving expenses, which might include the move itself, packing, vehicle transfer, help with home selling or buying, the cost to break a lease or the first few weeks rent in your new location. Will your employer provide a relocation agent to help smooth the transition?
"Sometimes that's something that can be talked about beyond just the salary discussion," Kahn said. "It can be an added piece for negotiation before accepting an offer."
You can also ask about benefits that will help you adjust to a change in culture. "There are less tangible costs, such as cultural and language training, tax consulting and pre-assignment health screenings, often for the entire family," said Ken Burgess, director of business development with Chestnut Global Partners, a US-based employee assistance firm that often works with companies helping expats transition.
Last, if you're moving to a country with a lending or rental system based on credit history (such as the US), and you have none, you may have to have your employer help you secure temporary housing and a rental or leased car, among other things. If your company has a credit union, that's often the best place for an expat to go for help.
"They're knowledgeable of these problems, much more flexible, and they can really expedite the establishment of a credit history," Burgess said.
Rent first. Selling your house and buying a new one is an expensive — and much more permanent — proposition. Plan to rent for at least the first six months, so you can get a feel for the neighborhoods, schools, your commute and local amenities. Most experts only recommend buying if you plan to stay somewhere for at least five years.
"The costs involved in buying property, particularly in Europe, are often substantially higher than in the UK," said Craig Welsh, a financial advisor with the Spectrum IFA Group in Amsterdam. "So if you have to sell the place again in the first few years, there is a high probability of losing money."
Consider renting out the house you leave behind, rather than selling right away. That way, "if the job doesn't work out, or you hate the new city, you can go home," said Ros Toynbee, a UK career coach at TheCareerCoach.co.uk.
Make sure your spouse is covered. Your spouse could perhaps find a new job (residency and visa requirements permitting) — but will it pay as much? And can he or she actually find a new job?
"Someone's spouse might be a teacher, and the assumption is that teachers can just go out and get another teaching job," Chung said. "But it's a really good idea to look at their industry. It's surprising how much people don't research this kind of thing."
Don't buy or sell your car yet. Even if you're moving domestically, say, from the suburbs to a large, walkable city (or vice versa), your transport needs might not be what you anticipate.
"You will often have to live the lifestyle in the new city before you can make an informed decision," said Brett Evans, executive director of Atlas Wealth Management in Southport, Australia. "Any major decisions you make beforehand will be based on someone else's experience, not your own."
Another reason to wait on the car purchase: It could save you cash. "Wait until you are moved to the new location so you do not have to pay registration fees and taxes twice," said Burt Hutchinson, a financial planner with Integrated Wealth Management in Delaware in the US.
Do it later: Save your receipts. In some countries, such as the US and Canada, if you move more than a certain distance for a job and stay for long enough, your moving costs are tax deductible. Many people don't realise they can do this, Chung said, so they miss out on the deduction. "It can be a really big savings," she said.
Do it smarter: Get it in writing. "I have encountered too many employees over the years who move only to find out the job doesn't exist, isn't what was expected, was temporary, or was fraudulently represented to them," said Donna Ballman, an employment attorney and author of Stand Up For Yourself Without Getting Fired. She recommends getting a contract for a minimum time period, such as one year, saying your position can only be terminated for cause. That means there must be a reason to end your employment, such as misconduct or failure to perform your duties.
"If you can't get this, think twice about moving because you're employed at will and can be fired at any time," she said.
Or, send your own verification. "Email them something like, 'This will confirm our conversation today where you advised that the company will provide health insurance and a 401(k) match — if this is incorrect, please advise,'" Ballman said.
Have a backup plan. Are you moving to an area where the only company in your industry is the one hiring you? Are you moving away from family or a solid support network to an area where you don't know a soul?
"Recognise that some things sometimes don't work," Chung said. "If this doesn't happen, are you going to move back where you came from? And if that's the case, is this really worth it? Always have a Plan B."
---
For other posts that feature Spring in the news, click here.

Latest posts by Julia Chung
(see all)