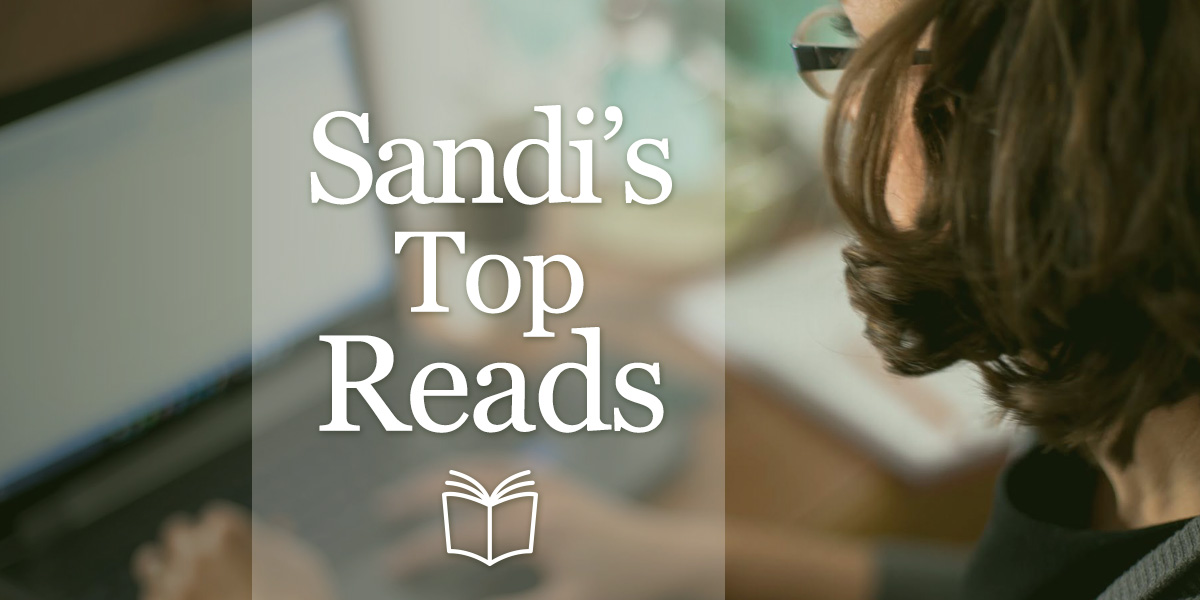 I don't know about you, but the solid build up of backward progress (on what feels like all fronts) has left me feeling a little indifferent to reading personal finance stuff, as if nothing's wrong with the world and all we need to worry about is our net worth or whatever.
But I'm still reading, still searching for voices and perspectives different from the mainstream (with varying degrees of success), still looking for wisdom and hope. If you're with me, here are four things to read before you go do the next right thing:
From Jennifer Taylor Chan
What's more hopeful than using your resources in ways that don't just benefit you, but make the change you want to see in the world?
While I'd like to consider myself a principled person, I'll admit that I often neglect to think about how spending and managing my money could be in more in line with my values. For the longest time I parked my money in a major bank, bought cheap clothes at places like H&M and Forever 21, and made financial decisions that saved me the most money.

But, as you know, what's convenient or lucrative doesn't always coincide with your principles. And betraying your principles for the sake of money is hardly a way to live.
Read the full article here.
From Adam M. Grossman
It's not your bottom line that matters most. It's how you use it and how it makes you feel.
People often struggle with financial decisions when the 'right' answer from a numerical standpoint doesn't feel like the right answer from an emotional standpoint…Just because they seem like purely financial decisions doesn't mean that they need to be decided on a purely quantitative basis…if a certain financial choice will bring you happiness—and it won't greatly hurt you—then I wouldn't be concerned. Your financial assets should bring you happiness and peace of mind.
Read the full article here.
From Gustavo Razzetti
I'm a professional advice giver, and I can testify to this:
Staying silent is more effective than providing unsolicited advice. It's switching your role from hero to helper; to focus on listening and understanding what's going through the other person's mind.

It's better to be a good listener than to give advice no one will follow.
Read the full article here.
From Christine Benz
If you want to manage your resources so you can be generous with them, there's no better way to do so than through financial planning. Here's a 14-step process from Morningstar, complete with worksheets and tools if you want to tackle it yourself.
Read the full article here.

Latest posts by Sandi Martin
(see all)